If the process from ideation to product launch is losing momentum, slowing down, or even stagnating, there's probably a problem with one or more of your stage gates.
Find out in this Impact Innovation Lab webinar how stage gates that deliver the right data and value for each idea flowing through the pipeline can build a sustainable innovation system.
If you can't attend the live webinar, still register before 27 August and we'll send you a link to the recording and related handouts.
About the Presenter
Dr Tracy Stanley, Senior Associate, Impact Innovation Group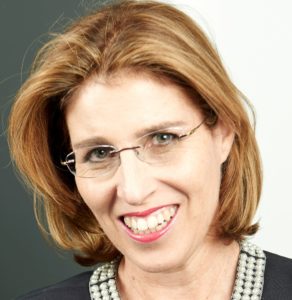 Tracy is a Social Scientist and published author with expertise across intrapreneurship, organisational change and employee engagement. She has worked throughout Asia Pacific and Europe in consulting and senior human resources management roles.
Through her work in multi-national companies, Tracy has advised clients on end-to-end innovation processes, coached individuals and facilitated workshops designed to build skills in creativity and innovation.
She co-founded the Nice-Cote D'Azur branch of the European Professional Women's Network dedicated to the career advancement of women. More recently she has been a mentor for Start-up Weekend at River City Labs and Women in Digital.
Always keen to learn, Tracy's a speaker and participant in events within the Queensland innovation ecosystem and was chuffed to be a member of a winning team at the Department of Transport and Main Roads Bike Hackathon. She has a number of start-up projects in train and loves helping others to be successful with their entrepreneurial activities.