Are your proof of concept experiments revealing the right data for you to confidently progress an idea's development?
Learn how to design more effective POC projects in this Impact Innovation Lab webinar, so you can start de-risking your new venture sooner.
If you can't attend the live webinar, still register and we'll send you a link to the recording and related handouts.
About the Presenter
Dr Angus Crossan, General Manager - Commercialisation, Impact Innovation Group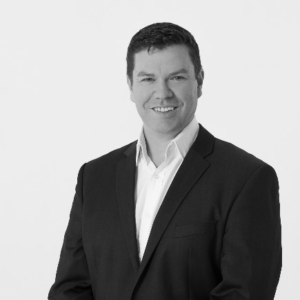 Angus is passionate about supporting Australian businesses to thrive by implementing the best innovation and commercialisation practices. Beginning his career as an academic at The University of Sydney, Angus quickly realised he was most interested in how R&D efforts could be practically applied and commercialised.
With experience leading the Australian egg industry's R&D program, and driving Australia's food innovation initiatives while working with Food Innovation Australia (FIAL), Angus excels at developing leading-edge strategies that align with business objectives.
He is also highly skilled at leveraging investments, stakeholder management and encouraging best practice design-led thinking in external organisations.
Angus has co-founded six start-up ventures in biotechnology, services and digital innovation. His expertise and ability to influence have led to appointments on several government and university economic development and innovation advisory committees, including becoming a commercial advisor to a new digital medical platform start-up. He won a Federal Government Science and Innovation Award for Young Scientists in 2007 and an International Specialised Skills Fellowship in 2011.