Would you find turning new ideas into value-generating products and services less complicated if you had a map?
In this Impact Innovation Lab webinar, Impact Innovation's managing director, Brian Ruddle, will present a new model for approaching commercialisation and explain how it can help reduce the associated time and cost of getting new ideas to market.
About the Presenter
Brian Ruddle, Managing Director, Impact Innovation Group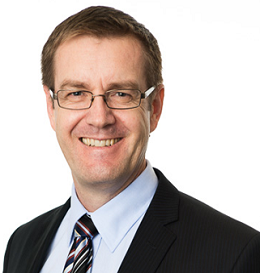 Brian has been involved in the innovation sector for over 25 years across Australia, Asia, Africa and the Pacific. He founded Impact Innovation Group in 2006 which has grown to a 20 person team providing innovation, commercialisation and collaboration services for large multinationals, SMEs, startups, not-for-profits, universities, incubators and accelerators, and government agencies.
He helps clients across all sectors navigate the complexity of turning ideas into profitable products and services, and heads up a range of initiatives including collaborations with TAFE Qld, International Workplace Group, CSIRO, Life Sciences Queensland, Deloitte and BDO.
Brian also sits on a number of boards, advisory boards and committees including the Engineering, Construction and Resources Innovation Hub, AgriFutures Emerging Industries Panel, and Nexgen Plants which is commercialising new trait development technologies.