Female Founders Learning Links
Welcome to the Female Founders Learning Links. Here you'll find profiles of inspiring Queensland female founders and links to resources that may help you with your business or professional network.
Female Founder Profiles
Meet some of our inspiring Female Founders, making a difference and achieving some incredible milestones as they help build Queensland's economy.
If you would like to be profiled on this page, let us know.
Inspiring Queensland Female Founders

View all our Female Founders profiles here.
Resources
We've collated useful information about incubators, accelerators, grants, funding, networking groups and online directories – all designed to help you grow and scale your business in Queensland.
If you have information you think we should include, please let us know.
Progressing new ideas can be daunting as a solo founder, or even with a small team. A list of grants, incubator programs and accelerator programs, for those of you looking to scale-up or start-up.

Your network is everything – and who knows better the challenges you're going through than your peers? If you're looking to connect with some like-minded female founders, here are a few places to start.

Preparing for growth? Whether you're looking at hiring, acquiring customers, finding capital to scale, marketing to increase sales, or commercialising new ideas, there are plenty of resources here to help you accelerate your growth.
Female Founders Webinars
We have created a series of webinars that feature industry leaders, sharing their expertise around topics such as marketing, SEO, pitching, legal considerations, and intellectual property.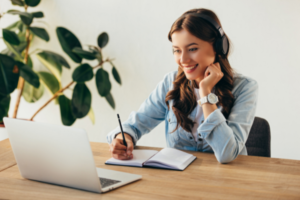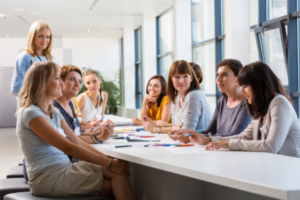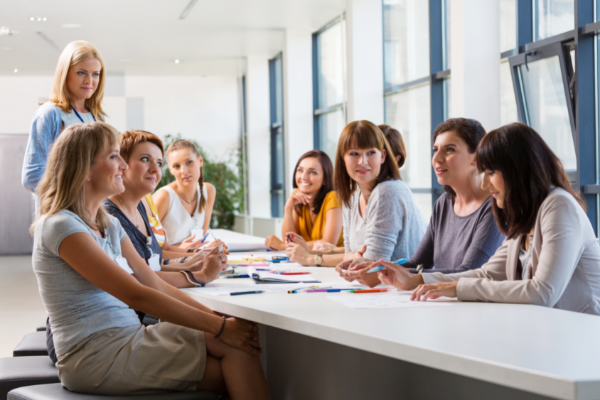 Upcoming Events
The Female Founders Impact Program delivers a number of in-person and online events and workshops, to build critical business skills and increase your professional networks and connections. All our Female Founders workshops and events are free to attend.
Find out about upcoming workshops and register online to secure your place.
Motivation and Self Care
Nobody ever said it would be easy… being a Female Founder can be tough. If you need some motivation or advice around work-life balance, check out our self-care links.
As entrepreneurs, most of the time we're in the flow – but we can all use an extra dose of motivation, especially in challenging times.

Here's our favourite stories, videos, tips and tricks when you need a little pick-me-up!

Did you know that entrepreneurs are 50% more likely to report having a mental health condition? There is a psychological price that comes with entrepreneurship, and we need to make sure that we're managing our health, and building resilience.  We've curated our favourite resources to help you balance life and business.

Additional resources to help you continue to develop skills in leadership, managing teams, public speaking, pitching, financial literacy or marketing.

Join the Female Founders Community