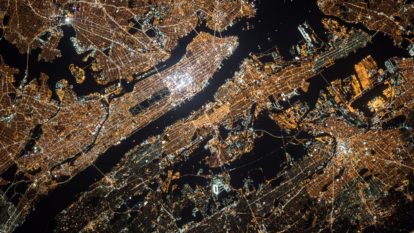 Smarter Innovation Solutions
For more than 13 years Impact Innovation has helped innovation managers, R&D managers and senior executives to realise their innovation objectives.
With a choice of do-it-for-me (DIFM) or do-it-with-me (DIWM) approaches, we deliver outcomes in shorter timeframes, at lower risk and with reduced cost.
Focusing on you, your business, and your future business, we help:
Turn ideas into profitable next generation products and services.

Create sustainable innovation systems that transform organisations.

Train and support practical intrapreneurs and entrepreneurs.

Design and implement innovative government and industry programs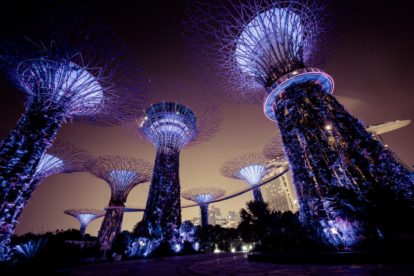 Commercialisation

Transform your ideas, knowledge and inventions with less risk and capital so you can get them to market faster than your competitors.

Commercialisation

Find out how we can help turn your ideas into profitable products and services

Innovation Systems

Collect, share, evaluate, track, and report on the best ideas from your team or stakeholders using advanced practices and innovation platforms.

Innovation Systems

Learn how to run idea crowdsourcing, innovation labs, hackathons and other initiatives then track their outcomes across divisions.

Skills & Capability Development

Develop the right capability and culture to drive innovation and commercialisation outcomes.

Skills & Capability Development

Navigate the complexity of idea validation and outcomes delivery with our practical, interactive workshops and proprietary tools

Government/Industry Program Design & Delivery

Government agencies and industry associations trust us to design and implement innovative projects and programs for stakeholders and staff.

Government/Industry Program Design & Delivery

Design a program with us to develop, deliver and engage your community or stakeholders.
Impact Innovation guided us in the type of communication to use between an academic institution and a full commercial enterprise. Thank you for bridging the divide. You have allowed us to form a strong, focused and driven combined team, that will produce a globally disruptive product for provenance and management of livestock well into the future.
David Smith,
CEO and Director of Development for Ceres Tag
The targeted Innovation Management System delivered outstanding innovations that have been simple to implement, while enhancing our bottom-line.
Ryan Clerihew ,
NuChem Pty Ltd
I'm thrilled to advise we scored two Bronze Awards in both of the categories we entered: Step change in a measurement journey and Best use of a measurement framework. As you can imagine, we are thrilled as a Queensland start up to achieve this recognition in a global forum. Your guidance in getting us to this point in our start up journey has been invaluable.
Deb Camden,
Creator and Founder of The Communication Dividend
As an investor, your approach to identifying ideas to 'bypass bottlenecks' is a refreshing change.
Peter Riikonen ,
Director of BioHerbicides Australia Pty Ltd
Impact Innovation Group provides the corporate rigour that many of our early stage ventures require. They provide the timely, on-demand inputs that assist us to achieve our capital raising and licensing objectives.
Dr Dean Moss,
CEO of UniQuest Pty Ltd
Previous
Next