Innovation Training
Build a skilled and innovative team that can solve problems, find opportunities, improve operational processes, and enhance customer service experiences.
Innovation Training for Teams
Foster a company-wide culture of innovation and experimentation.
Equip your team with the innovation skills they need to uncover creative solutions to persistent problems, find new ways to delight customers and save your organisation time and money.
This workshop introduces best-practice innovation methodologies and demonstrates how individuals can use innovation in practical ways.
Content
Tailored to frontline and support staff across your organisation, this 2-hour workshop will cover:
Innovation methodology, types of innovation and best practice frameworks
How to turn everyday problem-solving into innovative new products or processes.
Understand the way an innovation system works, and how to contribute.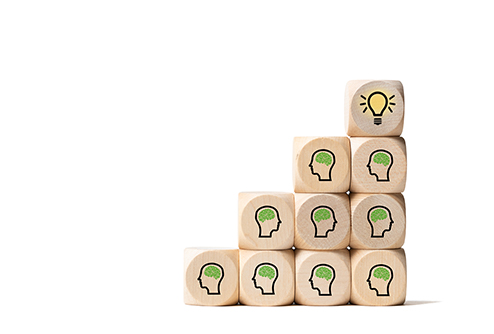 ---
Course Details
Duration: 2 hours, delivered online
Who should attend: Frontline and support staff, supervisors and middle management.
Learning level: Introductory.
Cost: $4,750 for up to 20 participants
---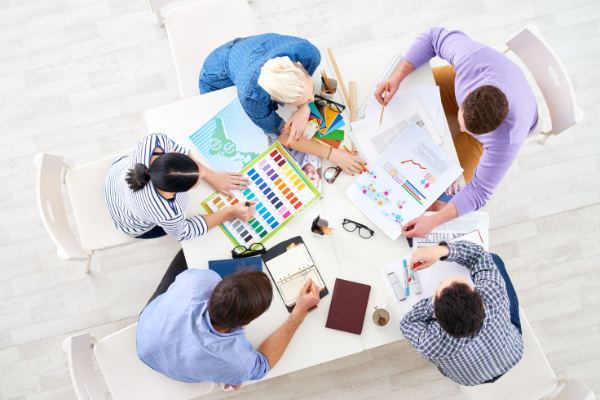 ---
Course Details
Duration: 2 hours, delivered online
Who should attend: Senior leaders, executives, and managers.
Learning level: Intermediate.
Cost: $4,750 for up to 20 participants
---
Innovation Training for Leaders and Executives
Confidently lead the innovation agenda in your organisation. 
This workshop will show leaders and executives how they can lead the innovation agenda via the actions they take, the questions they ask and the policies they endorse.
Leaders will understand how to keep innovation activity on track to generate the results your organisation needs, and how to provide support as the organisation transforms to become a truly innovative market leader.
Content
Designed for senior leaders and executives, this 2-hour workshop will cover:
Best practice frameworks for connecting the innovation strategy to the corporate strategy.
Alignment of your innovation strategy to the ISO Innovation Management Standards.
Best practice tips on how to foster and support an innovative organisational culture.
Innovation Champion Training
Boost innovation outcomes with a team of talented Innovation Champions.
Build an educated network of innovation champions across your organisation, with the skills and knowledge to rally support and amplify the impact of innovation projects.
Designed for newly appointed Innovation Champions or those tasked with identifying or assessing employee ideas, this workshop will show participants how to identify high-value new ideas, align those ideas with corporate strategy and gain support from stakeholders across the organisation.
Content
With a focus on upskilling motivated individuals and early system adopters, this 2-hour workshop will cover:
The job of an Innovation Champion and their role in the innovation system.
How to uncover and evaluate new ideas.
Ways to align innovation projects to existing corporate strategy and objectives.
Effective communication of new challenges, outcomes, processes, and rewards for "winning ideas".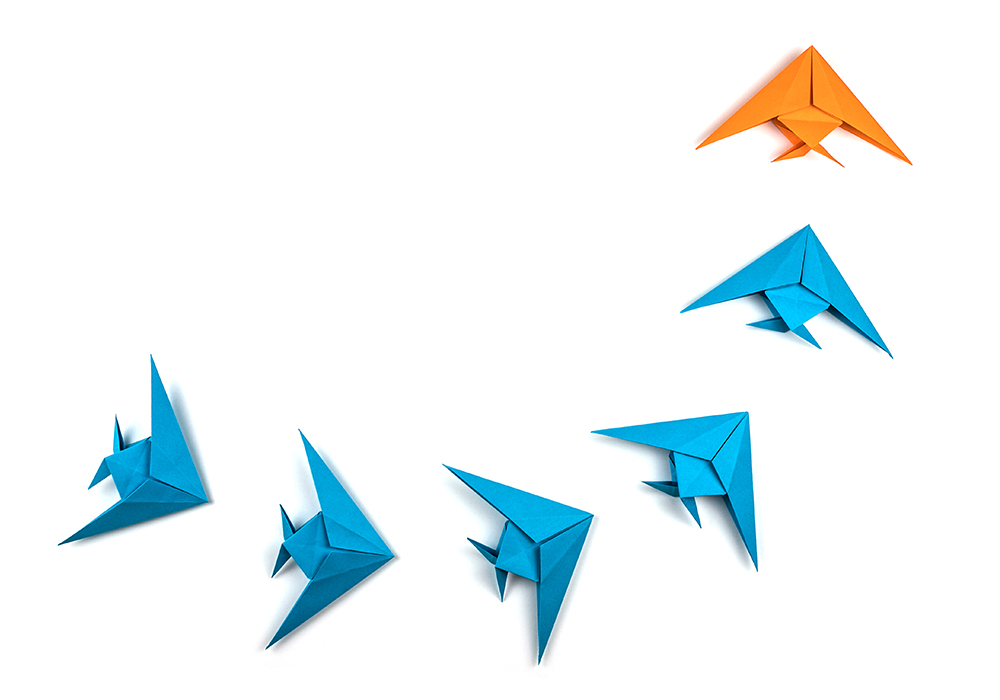 ---
Course Details
Duration: 2 hours, delivered online
Who should attend: Selected staff from across the organisation.
Learning level: Intermediate.
Cost: $4,750 for up to 20 participants
---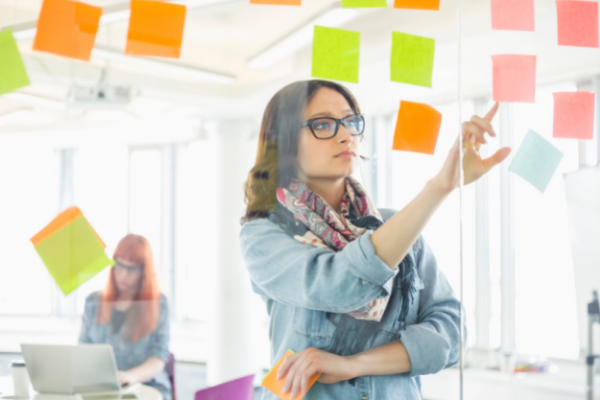 ---
Course Details
Duration: 2 x 1.5 hour sessions, delivered online
Who should attend: Innovation champions, innovation teams.
Learning level: Advanced.
Cost: $7,125 for up to 20 participants
---
Optional Follow-up Advanced Ideation Coaching Sprints​
To further boost the generation of valuable new ideas and ensure they are progressed efficiently through to viability assessment and implementation, optional coaching sessions are available.​ Structured to occur in 30-day sprints, these sessions are ideal for small groups tasked with delivering innovation outcomes. Our innovation experts will facilitate sessions that keep ideation activities on track and help the innovation project team address challenges and roadblocks that arise.​
Duration: Advanced Ideation Coaching Sprints are 60 mins in duration and delivered online.
Cost: $2,500 per session (delivered online).
Advanced Ideation
Apply the science of prolific idea generation to ensure a continual pipeline of innovative ideas.
This practical, hands-on training will teach teams how to approach problems with a fresh perspective, look for opportunities and find solutions to company challenges. We will explore practical ideation skills and frameworks that can be immediately applied by staff at any level across the entire organisation. ​
At the conclusion of the second session, each participant will have identified, refined and articulated at least one idea each, ready to enter your ideas pipeline.
Content
The first workshop (1.5 hours, plus self-paced post-workshop activities) will cover:
Understand best-practice methodologies for idea generation.
Explore the different types of innovation.
Ideation techniques and frameworks applicable to the workplace
Self-paced post-workshop activity: Ideation in practice
The second workshop (1.5 hours) will cover:
Unpack the self-paced activity, discuss challenges, outcomes and learnings.
Discover how to develop an innovative, entrepreneurial mindset
Understand the steps in the process to capture, evaluate and progress ideas within your organisation.

We can customise training packages to suit your needs.
Learning Methodology
Our innovation training is highly engaging and interactive, mapped to the ISO Innovation Management Standards, and designed with practical application in mind.
We use the cognitive learning framework to ensure skills and knowledge are transferred in a highly effective manner. This active style of learning makes it easier for participants to connect new information with existing ideas, deepening memory and retention and building innovative capacity.
Wherever possible, we customise training to include case studies and examples relevant to your specific industry.