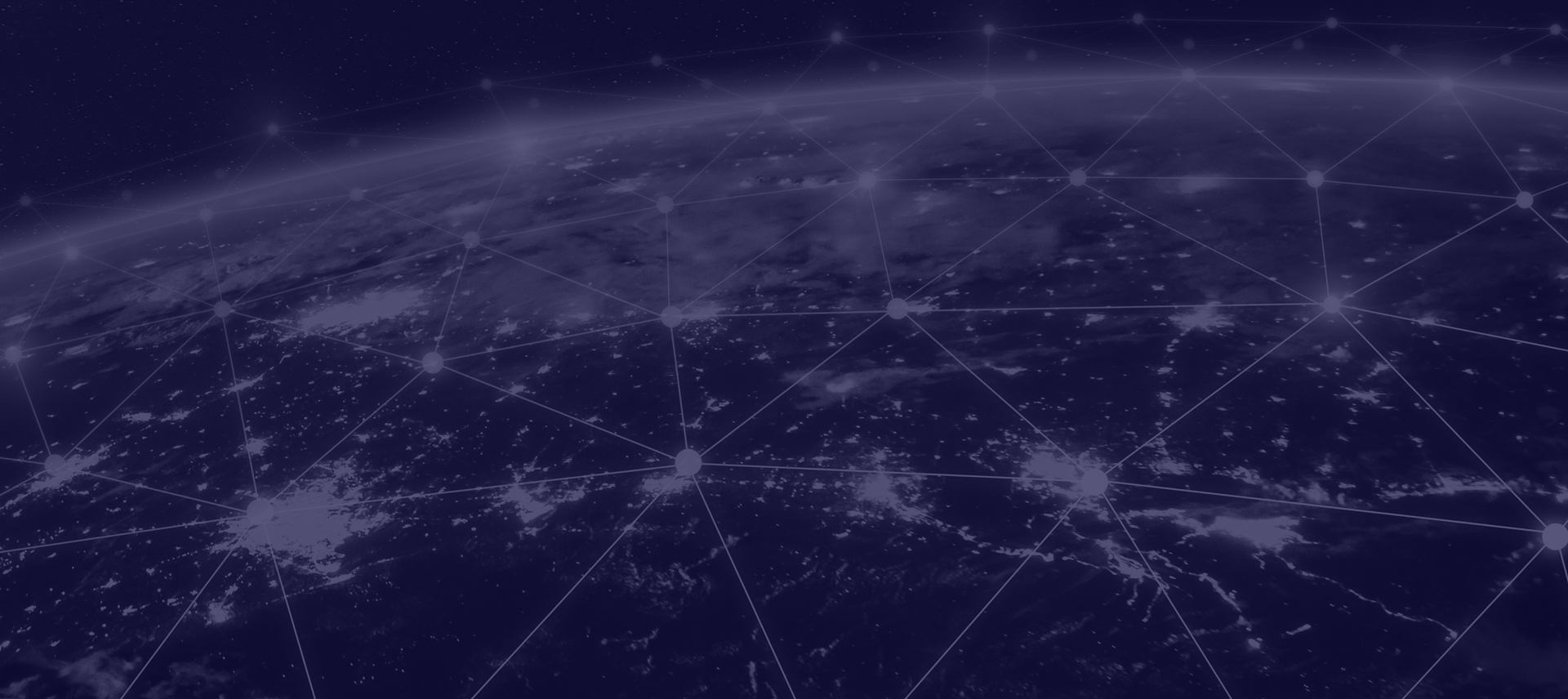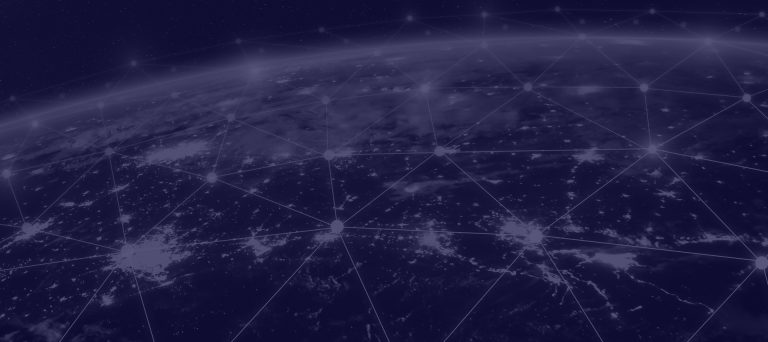 Wise move for in-house innovators
Posted 6 years ago
Impact Innovation Group has brought Springwise to Australia, so that innovation managers, CEOs and other senior managers can identify opportunities from around the world for pumping up the pipeline flow.
Springwise is a like an international phone book for innovative ideas waiting for your call.
It's a network of over 20,000 'springspotters' from 190+ countries giving subscribers unparalleled access to the latest innovations and new business ideas, to sharpen your competitive edge.
It's an open innovation portal that puts you in direct contact with thousands of creative thinkers with fresh ideas that have yet to hit the market, saving on the time and costs of seeking out and developing solutions from just within your own organisation, region or country.
Hailed by Seth Godin as "Almost too good to share", Springwise is an invaluable resource for executives in marketing, agencies, HR and business development as well as investors, journalists, strategists and the curious who want to stay ahead in our fast-changing world.
But sharing is critical for innovative ideas to gain traction quickly and have a measurable impact in today's global economy.
We've decided to partner with Springwise for the benefit of Australian businesses because we know what the power of collaborative innovation can achieve.
We also know that finding the right collaboration partner is not easy. Springwise is a smart first step towards stimulating new possibilities.
And with Impact Innovation's unique access code, you can save 10 percent on subscription fees and other services, like industry and bespoke reports.
To join 150,000 global subscribers who are discovering three new business ideas every day and accessing the 8,600+ innovations currently listed, download the flyer with the code then visit www.springwise.com.
If you'd like to know about other ways Impact Innovation connects companies with creative ideas, call us on 61 +7 3041 1128.
– Brian Ruddle, Managing Director
Back