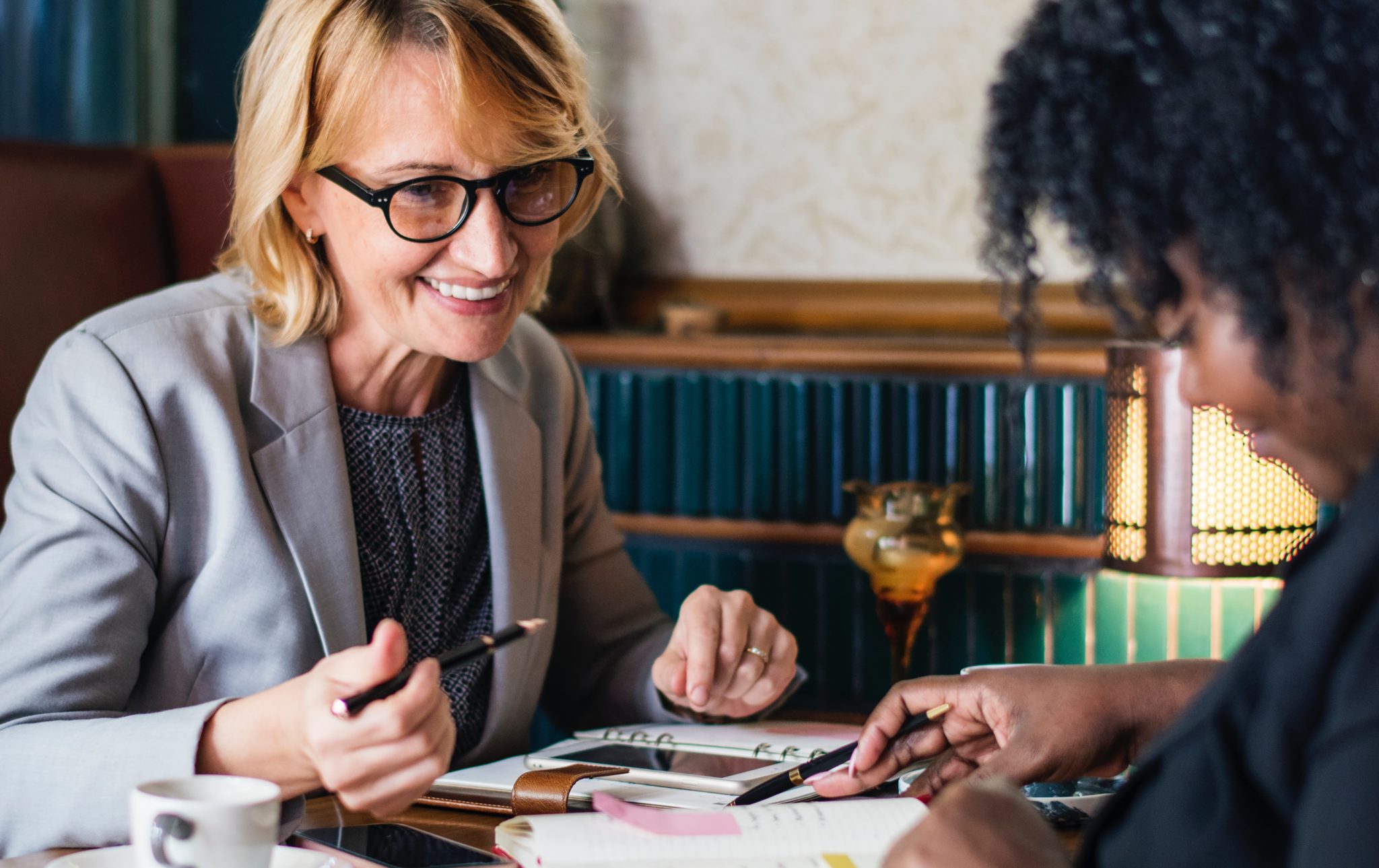 Get a Govt Grant to Co-fund Expert Services
Posted 4 years ago
Fast-track your navigation of complex commercialisation options with a Queensland Small Business Entrepreneur Grant.
With matched funding up to $5,000, you can access more professional advice and support for getting your innovative venture off the drawing board and onto the market.
For example, you could engage Impact Innovation for three months to help you develop a strategy, new business model and 12-month implementation plan that will prepare you for sustainable growth and capital raising.
The current round will close on at 5 pm on 30 August 2019. Here's a quick link to find out what you need to do to submit your application.
Once you've confirmed your eligibility,  contact us to discuss your needs. We'll then provide the formal proposal and quote for services you have to include with your application.
For further information about the program and application process, email grants@desbt.qld.gov.au or phone 13 QGOV (13 74 68).
Back