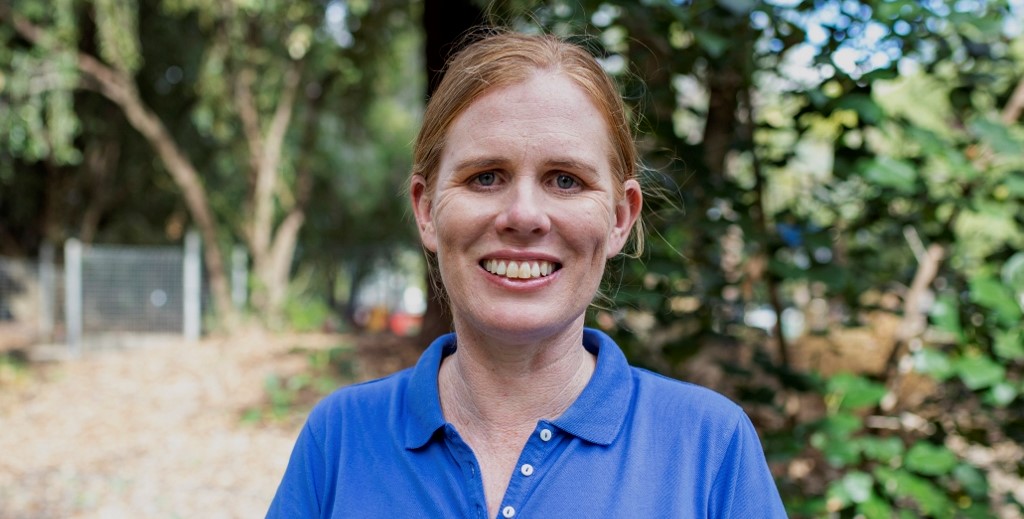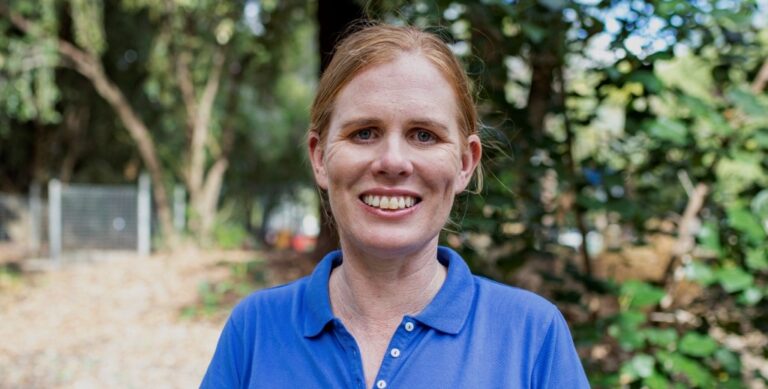 Regional innovators turn big ideas into business outcomes
Posted 3 years ago
COVID-19 trading restrictions have not stopped regional businesses from advancing their innovation plans, thanks to Impact Innovation's online Ideas to Outcomes program.
Since March this year, 12 business owners across regional Queensland have completed the practical mentoring and skills development program, which guides businesses through the de-risking process for taking new technologies and ideas to market.
Impact Innovation delivers the Ideas to Outcomes program with TAFE Queensland's Small Business Solutions team. Graduates qualify for a nationally recognised Certificate IV in Small Business Management awarded by TAFE Queensland.
Impact Innovation's managing director, Brian Ruddle, said taking the course delivery online opened up new opportunities for regional businesses to benefit.
"We have been so impressed with the diversity and ingenuity of new ideas that these businesses have worked on throughout the program," Mr Ruddle said.
"From horses helping troubled teens and alternatives to aged care, from tech that helps growers maximise soil productivity to portable generators providing cheaper power, the Ideas to Outcomes program has helped these regional innovators take the next crucial steps to make their ideas a commercial reality."
The 12 participants were spread as far across the state as Mareeba in the north and Gympie in the south, with a group of nine business owners from the Western Downs being the most recent graduates.
Business growth advisor Ariane de Rooy, who encouraged the entrepreneurs from Chinchilla, Dalby and Miles to join the program, said its practical tools and strategies helped them push through to their goals.
"Introducing new business ideas can be tougher in regional areas because ready access to specialist help is often not available," said Ms de Rooy.
"Being able to bring these entrepreneurs together online to learn about commercialisation in a structured way has given the region a capability boost and enabled these business owners to plan for innovation-led growth.
"Some valuable collaborations have emerged too, such as the one between Emily Beutel Weddings & Events in Miles and Jubri's Hideaway, a new boutique functions centre just north of Dalby."
Dalby physiotherapist Annie Cusack said, "The course walked me through the steps I need to consider when establishing my new business, and enabled me to see where the areas I need to focus on are.
"I loved the online format, and the encouragement, support and feedback from the facilitators and other participants."
Justin Loccisano, founder of Far North Queensland enterprise Paragon Group, described the course as "fantastic for big thinkers".
"This course highlights the importance of data and creative thinking when exploring new business ideas and the accelerated format keeps active minds engaged," Mr Loccisano said.
The online program consists of six weekly two-hour live workshops, two one-to-one sessions, and business planning assessment activities completed under 12 weeks at the student's own pace.
Surveys of graduates conducted three months after the program have shown that clarity and confidence to proceed are the key outcomes (100 percent).
A third of participants have reported technical advancements for their ideas and more than 66 percent have revised their business model.
The final Ideas to Outcomes course for 2020 has just started, with three more regional innovators enrolled.
The dates for new intakes in 2021 will be advertised in January.
For more details about the program, visit https://impactinnovation.com/group/ideas-to-outcomes 
---
Media enquiries:
Leanne Wyvill, Impact Innovation Group, l.wyvill@impactinnovation.com tel. 0439 53 43 55
Image: Annie Cusack (quoted) available on request
Video: https://youtu.be/b8Rp_gGoSjM
Back