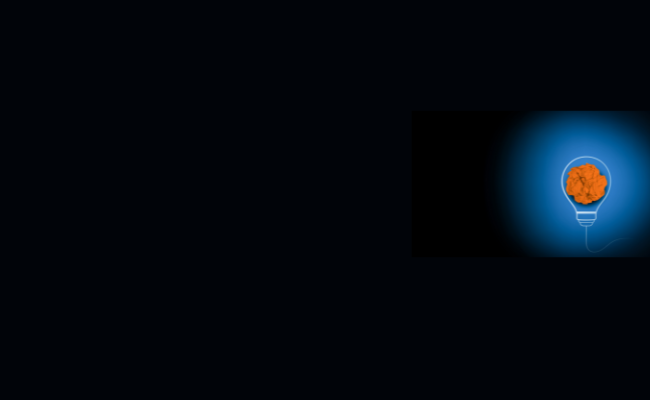 Impact Innovation wins at the Australian Business Awards
Posted 12 months ago
Impact Innovation Commercialisation Navigator® Announced As ABA100® Winner for Business Transformation in The Australian Business Awards 2022.
The Australian Business Award for Business Transformation [BTR] recognises organisations that have successfully implemented initiatives that demonstrate excellence in business transformation. 
Business initiatives recognised in the ABA100 include projects, programs, processes, systems, technologies, developments, ventures and undertakings and Impact Innovation, in addition to Ne-No and Westpac, was selected as an ABA100® Winner for Business Transformation.
"Impact Innovation is delighted to win the Business Innovation & Business Transformation categories for our Commercialisation Navigator® tool. Winning this award will help us raise the profile of this tool with innovation managers, R&D managers and entrepreneurs to develop and commercialise new products and services.
The application to the Australian Business Awards Business Transformation category was based on our solution-driven initiative to the complex nature of translating research to impact." – Brian Ruddle, Managing Director, Impact Innovation
About Commercialisation Navigator®
The Commercialisation Navigator® was built to address the issue of translating research to commercial outcomes by aiding decision-makers within the innovation process to validate assumptions. 
Through extensive research, we determined that an underlying issue with translation was that people were trying to commercialise based on assumptions. Assumptions include customers' willingness to pay, the usability of the technology and the ease of integration into the supply chain. If these assumptions are wrong then the chances of successful outcomes are drastically reduced. 
The Commercial Navigator® highlights key failure points early in the commercialisation journey and helps to clarify the assumptions being used and the impact of incorrect assumptions. 
Furthermore, the Commercialisation Navigator® prioritises which assumptions are the most critical to validate to ensure efficient progression.
Back