Innovation and Commercialisation Training and Workshops
Innovation is all about people. Organisations need people with the capabilities to lead, manage and drive innovation and commercialisation.
Impact Innovation has a broad portfolio of training and workshops to build knowledge, skills and capabilities in innovation and commercialisation – all developed and delivered by our expert team.
Are you looking for one-off, fun, team-building sessions, or something more intensive to build capabilities over time? We tailor our training to meet your needs.
How can we help you with training and workshops?
Innovation Training and Workshops
Talk to us about one-off or on-going tailored training and workshops to meet the needs of your people. Innovation training courses include:
Innovation Foundations
Innovation champions training
Human-centred design and design-thinking
Creativity and ideation
ISO 56002 Innovation Management System Standards Accreditation
Decision-making support
Stage-gate design
Innovation culture
Change management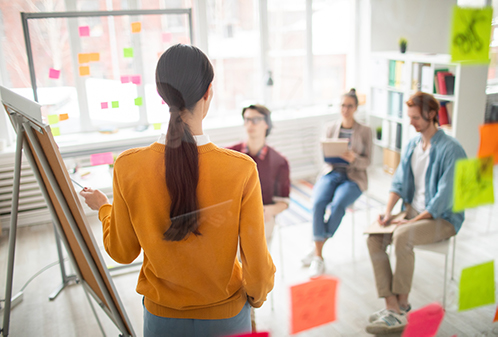 Commercialisation Training and Workshops:
Talk to us about one-off or on-going tailored training and workshops to meet the needs of your people. Commercialisation training courses include:
Commercialisation Foundations
Communicating Commercial Potential
Viability and Impact
Building Productive Industry Relationships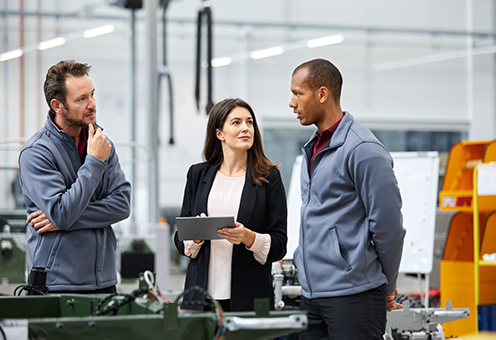 Innovation Challenges, Ideation Sessions, Hackathons and Open Innovation:
Let us do the heavy-lifting and plan, facilitate and evaluate innovation challenges, ideation sessions, hackathons and open innovation activities. Impact Innovation can incorporate Brightidea idea management software into these services meaning you can digitally engage anyone across your business, and across the globe.
Innovation Challenges engage teams across your business to submit solutions to a specific challenge over a number of weeks or months
Ideation Workshops immerse teams across a half, full or multiday workshop to solve a specific challenge
Hackathons engage internal and external teams who apply to help solve an organisation's challenge, working simultaeously against the clock to come up with the best solution
Open Innovation enables you to go far and wide, encouraging individuals and teams from outside the orgnisation to co-design solutions, transfer knowledge and build technology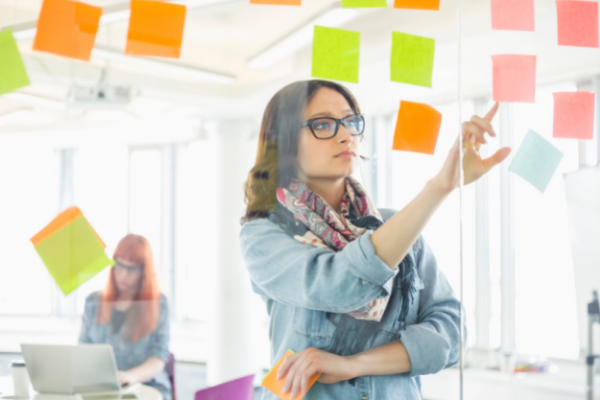 To receive more information and a quote, please fill out the enquiry form below.
"Impact Innovation guided us in the type of communication to use between an academic institution and a full commercial enterprise. Thank you for bridging the divide. You have allowed us to form a strong, focused and driven combined team, that will produce a globally disruptive product for provenance and management of livestock well into the future."
David Smith,
CEO and Director of Development, Ceres Tag
"This program provides the tools and knowledge necessary to take your ideas and do what is necessary to assess them and turn them into something tangible."
Chris Keegan,
Entrepreneur
"The Commercialisation training program delivered by Impact Innovation was practical, relevant, and very engaging. We were really impressed by the quality of the presentation and the facilitation, and the team at Impact Innovation were great to work with through the whole process."
Georgina Macneil ,
AgriFutures Australia
Previous
Next
Case Study: Supporting Innovation-led Growth with Practical Training for SMEs
"My recommendation to any soon-to-be-founders or current founders, is participate and learn as much as possible from the Innovate Queensland experience."
– Chris Smeed, Co-founder and CEO, Cubiko
10,000+ participants
250 training events
12 regions across Queensland
97% satisfaction rating
The Queensland Government sought a new approach to boosting the state's capacity for innovation-led growth, particularly by small to medium enterprises (SMEs).
View case study