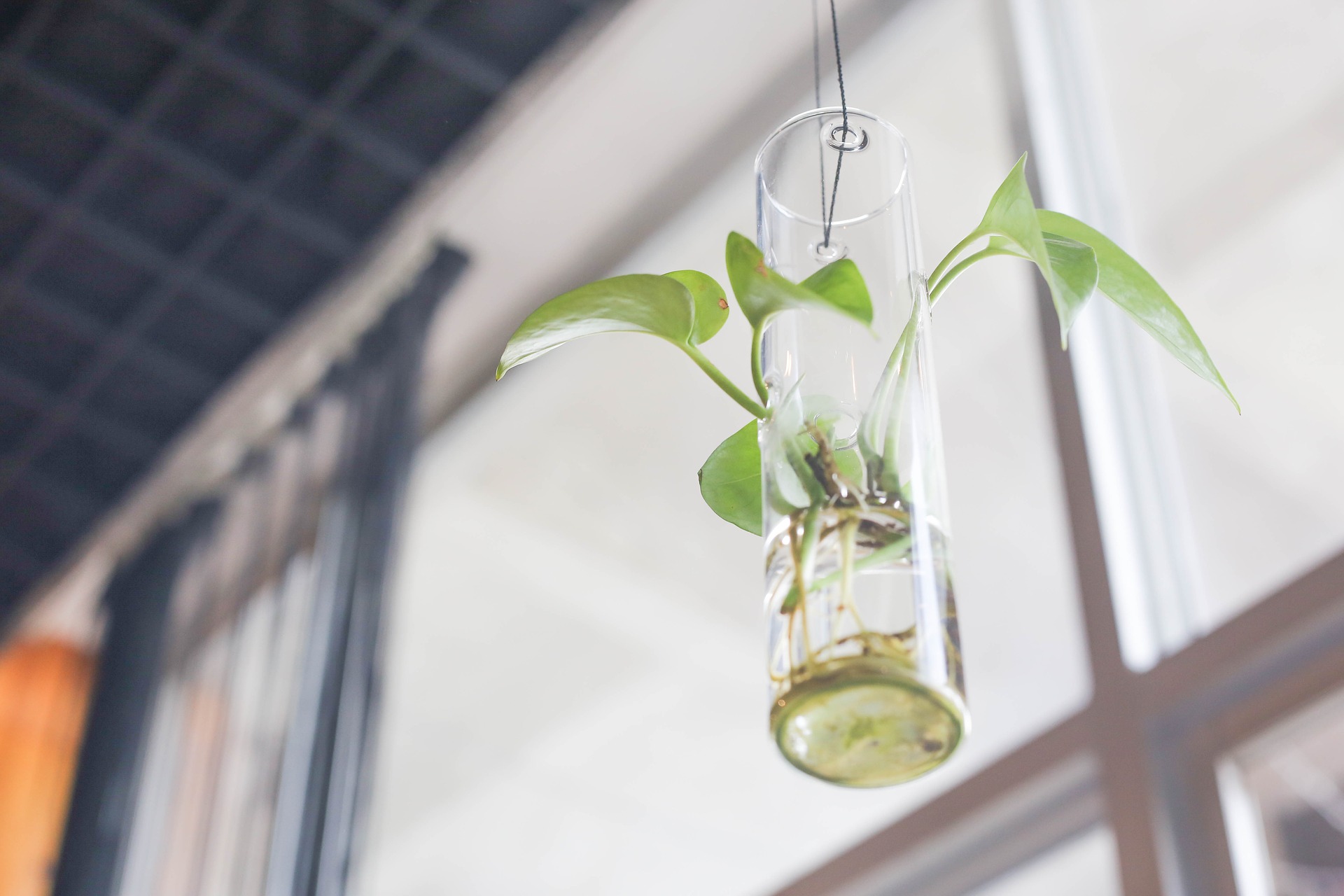 Impact Innovation takes Nexgen Plants to Israel
Posted 6 years ago
Nexgen Plants, the University of Queensland startup developing a rapid response to improve crop production and save the world's value-rich crops from devastating diseases, will join an official delegation visiting Israel between 5-14 August, funded by the $420 million whole-of-government Advance Queensland initiative.
Impact Innovation Group helped form the company in 2013, with raising $2M to commercialise a new non-GM technology that confers a range of disease resistance, production and consumer traits to economically important crops like potatoes and rice.
Impact Innovation's managing director, Brian Ruddle, will represent Nexgen Plants in his capacity as the agtech company's CEO.
Mr Ruddle said he was looking forward to pursuing new commercialisation and investment opportunities for Nexgen and other agtech startups in his company's portfolio.
"Nexgen's platform technologies can enhance the value from crop production and prevent crop viruses from wiping out the food supplies of millions of people and damaging the local economies of agriculture-dependent communities around the world.
"Professor Peer Schenk and his research team have achieved a great deal with the financial support of early stage investors, confirming that Nexgen Plants could dramatically change plant breeding and disease management to feed a hungry world.
"Now we're pursuing investment and collaboration for further R&D to incorporate economically important traits into elite varieties so we can accelerate commercialisation and see this technology available to growers within two years," Mr Ruddle said.
Providing experienced senior executive managers to lead startups like Nexgen Plants is one way that Impact Innovation enables early stage ventures to kick big goals quickly without cash-burning overheads.
"They need specialist management – different expertise at different stages and the right skills at the right time to overcome the 'roadblocks' to success," said Mr Ruddle.
"For discovery-based startups, this means the founders can focus on the what they do best – the R&D – while we manage what's needed to get the ideas to market."
The Queensland Government has partnered with Startup Catalyst and Austrade to coordinate and fund the mission through Austrade's Tel Aviv Landing Pad, an Australian Government initiative to open markets for Australian startup businesses. The delegation's week in Israel will be based in SOSA (South of Salame), which is a community of prominent venture capital investors.
Innovation Minister Leeanne Enoch said "Israel consistently ranks highly on innovation and entrepreneurship, and is frequently referred to as the 'startup nation'. We want to expose our businesses to their practices and learn as much as we can from them."
Ends.
Media enquiries: Leanne Wyvill tel. 0439 534 355 or email l.wyvill@impactinnovationgroup.com
Commercial enquiries: Brian Ruddle tel. 0407 169979 or email brianr@nexgenplants.com
Nexgen Plants is an emerging plant trait company geared to transform food, fibre and energy production. Our technologies can prevent crop viruses from wiping out the food supplies and crop-derived incomes of millions of people around the world; and introduce pathogen resistance, production, and consumer traits into economically important crops to boost quality and reduce waste.
Spun out from The University of Queensland and based on the research of Professor Peer Schenk's team, Nexgen is developing microRNA-based solutions that will help agriculture-dependent communities around the world recover faster from outbreaks of devastating crop viruses. The company is also commercialising a novel non-GM approach to introducing key traits into economically important crops. Both trait strategies are ready for licence and collaborative R&D.
Agriculture is the largest industry in the world, employing some 40% of its population. Our technologies offer farmers the potential for improved yields and the means to manage pressure from emerging pathogens. Nexgen techniques have been applied successfully to major crops, including tomato, potato, sorghum and rice, with work now commencing on a range of other annual and perennial crops.
Subscribe to Innovation with Impact
Back