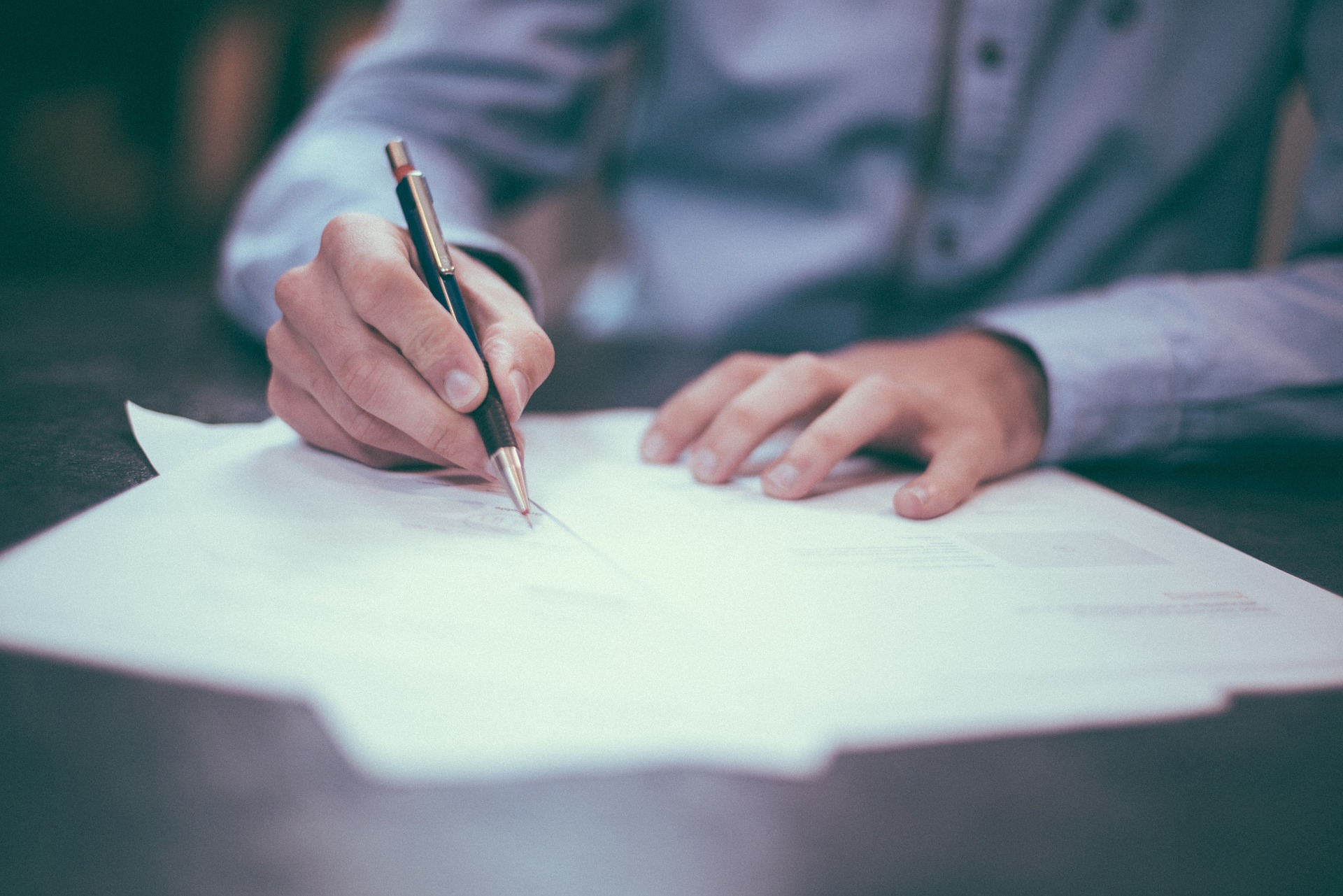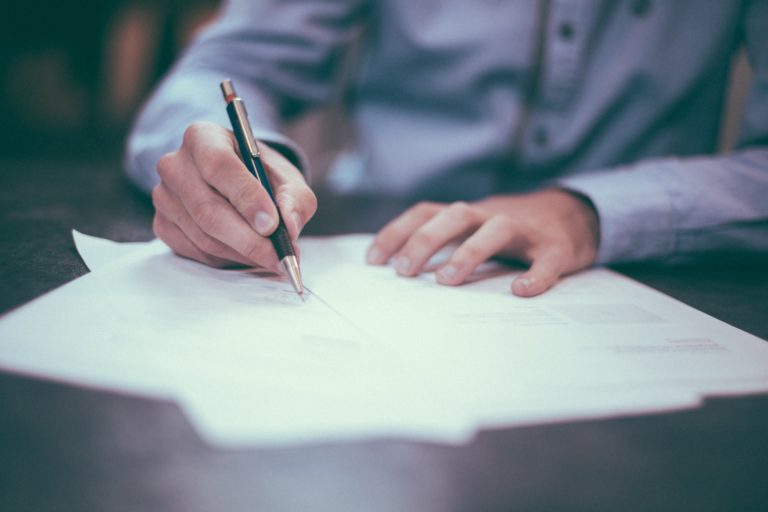 Posted 6 years ago
IP Australia received 28,394 standard patent applications in 2016, with record growth in applications from Australian residents. More than 75% were estimated to be from private individuals or SMEs.
Understanding intellectual property factors is important to optimise the value of your ideas, whether you are a start-up working on a new venture or an intrapreneur or innovation manager within an existing business.
Here are two recent webinars on different aspects of patenting.
All our innovation and commercialisation experts are experienced with IP protection and management processes, including patenting. Call (0)7 3041 1128 or send us an email to find out how we can help you with patenting decisions.
Back