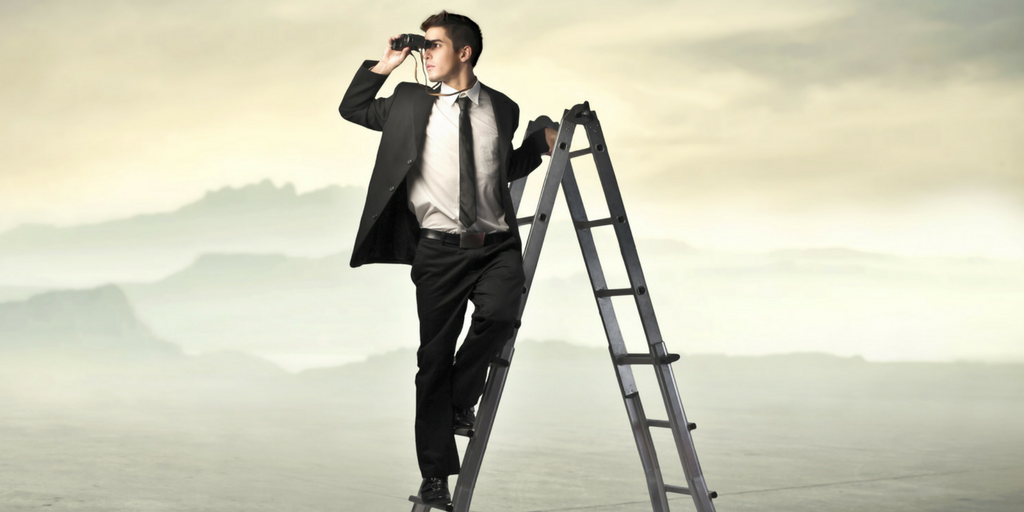 How to find 'the next big (revenue-generating) thing'
Posted 5 years ago
As doing business becomes more complex and the pace of change accelerates, a forward-focused enterprise must always look for new products and more efficient processes to survive, thrive and differentiate in the market.
But where do you find the disruptive ideas or next-generation technologies to keep your competitive edge sharp?
How do you know if diverting time, effort, and resources from what you're doing now will make a difference?
Universities and other research-focused organisations have the expertise, facilities, and brainpower for making and developing discoveries – researchers spend most of their time on breakthroughs and better ways of doing all kinds of things.
Start-ups want to grow and scale their tech-driven businesses, but they also need to offer their investors a royalty revenue stream and an exit strategy. They need customers, collaborators, licensees and potential buyers to accelerate product development and profit-sharing.
Here are three steps towards finding the new ideas that will translate into productivity and profitability gains for your enterprise:
1. Be open to 'open innovation'.
Bring in new technical expertise and access to scientific resources to work with your innovators and intrapreneurs on R&D. Australian companies are generally risk-averse when it comes to open innovation, and nationally our rank for collaborative innovation is on the bottom half of the OECD scorecard. That means that once you open up to collaborative R&D, you're already ahead. (Read more about open innovation here.)
2. Outsource the legwork.
Traditionally, interacting with industry has not been a prerequisite for a university research career, start-ups are often stereotyped as being run by geeks and gamers, and both are often scary prospects for well-established businesses and non-technical managers.
Engaging experts who specialise not only in connecting ground-breaking ideas from research centres and start-ups with smart businesses, but who can also 'speak the language' of both sides will increase your chances of a successful partnership with the 'boffins'.
3. Upskill your staff.
Ensure your own people can recognise winning ideas and opportunities for collaborative innovation – especially where government funding supports proactive industry-university engagement. Support the intrapreneurs in your company so you can retain your best talent for taking new ideas forward. Introduce a systematic approach to innovation that encourages every employee to contribute and champion outside-the-box thinking.
Outsourcing your technology scouting is a clever, cost-efficient and time-saving way to scout for innovation outside your business – for a fraction of the cost of in-house R&D.
Connecting with the intellectual assets of Australian universities, start-ups, incubators, and other research teams will transform not only your business, but potentially your whole industry.
We have worked with many start-ups and world-class research organisations across a number of fields to help them translate their knowledge into marketable commercial products and services. With Impact Innovation's skilled team, proprietary knowledge and connections looking out for you, targeted opportunities that will add value to your product or service pipeline will keep it flowing now and in the future.
Call us on + 61 (07) 3041 1128 to discuss ways we can help you with scouting for new ideas, managing research partnerships, and skilling your staff to succeed.
– Brian Ruddle, Managing Director
Subscribe to Innovation with Impact
Back