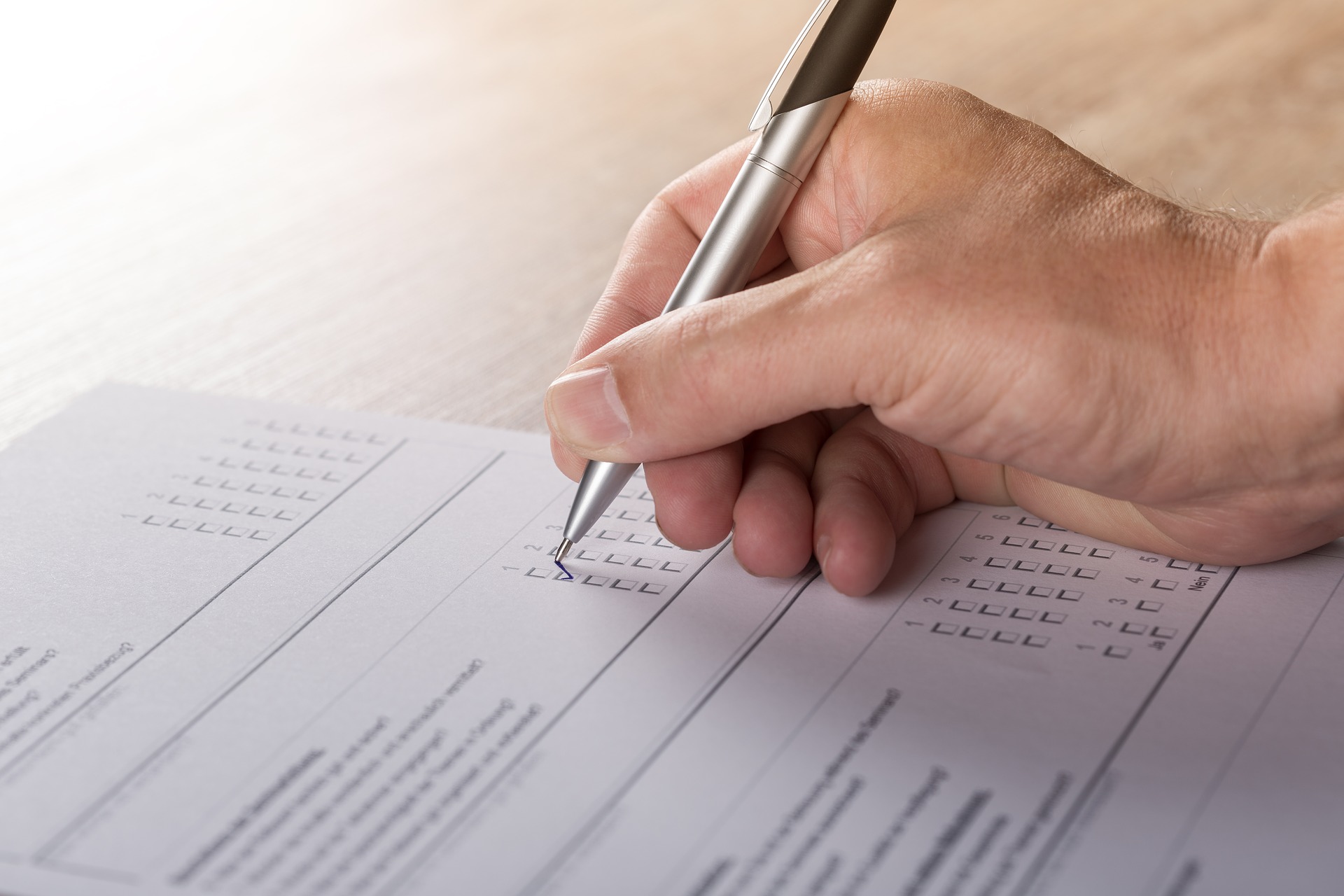 Improving returns from corporate research projects – key insights
Posted 5 years ago
At Impact Innovation Group we've been reviewing our recent work with a number of SMEs and large corporates on improving their return on research investment. These are companies that are implementing CRC-P projects, ARC Linkage projects or who are funding their own research projects with universities and other research organisations.
Are you getting a good return on your research investment?
Here are four key insights that we share with our clients:
1. Don't try to change researchers:
When we hear (too often) people in the corporate sector complain about universities, highlighting how slow they are, that they are not commercially focussed or that there are IP access challenges, we ask "But why do you want them to be commercial?"
You really want them to be good researchers because that's why you are engaging them in the first place. Embrace the different terminology and way of operating, and work with it not against it. It's actually quite easy to work with universities when you understand how they operate. With a half hour phone call we just helped a start-up save a $1.5M grant opportunity involving two research organisations from going off the rails. All we did was suggest a different way of communicating.
2. Research alone won't deliver a product or service:
You'll save yourself a lot of grief if you understand that university research is part of determining the technical aspects of a new product or service but it is not the final product. Product development, including scaleup, is another step and it requires a different approach.
3. Working in a company doesn't guarantee you have commercialisation skills:
This is a common problem facing companies – a misconception that the current board and senior management team already have the capability to commercialise new products and services. Sure, they might have business skills but commercialisation skills are different. They're not just marketing and sales processes. The question to ask is how many of the team have the mindset and capability to step out of the normal corporate world and start their own start-up company with confidence and a fair chance of success?
4. Corporates need effective commercialisation plans:
The plan is not just about the idea or technology; the plan needs to include the regulatory requirements, the customer segments, how to engage with customers (and convince them to change what they are currently doing to solve the problem), the manufacturing and distribution requirements, the personnel requirements etc. There are a lot of moving parts required to commercialise a novel idea.
3. Designing smart proof of concept projects fosters effectiveness:
Most companies focus their POC projects on the technology and not the overall business model. This validates the technology but not the business model. Without data on the business model, management can't make decisions about whether or not the new product or service is going to be successful and therefore worth mobilising the resources to get it to market.
These are just a few of the insights that we offer our clients. If you want to be confident that your research project is going to deliver a return on investment, call us on +61 7 3041 1128.
– Brian Ruddle, Managing Director
Back