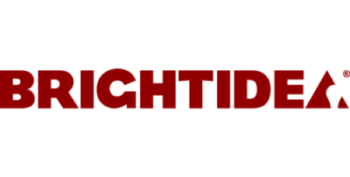 Brightidea – Examining Innovation Strategies and Roadblocks
Posted 5 years ago
Brightidea is a highly configurable innovation platform used by some of the world's most innovative companies.
Innovation – the new competitive equation is a highly informative innovation research study that examines innovation strategies and roadblocks in the enterprise today. Commissioned by Brightidea, learn how to shape your innovation strategy based on key insights revealed by over 200 top executives across the globe, including:
What helps advance innovation across the enterprise?
Where should companies focus innovation resources?
What holds back innovation in the enterprise?
And more…
For more information as to how Brightidea drives innovation outcomes contact us.
Back