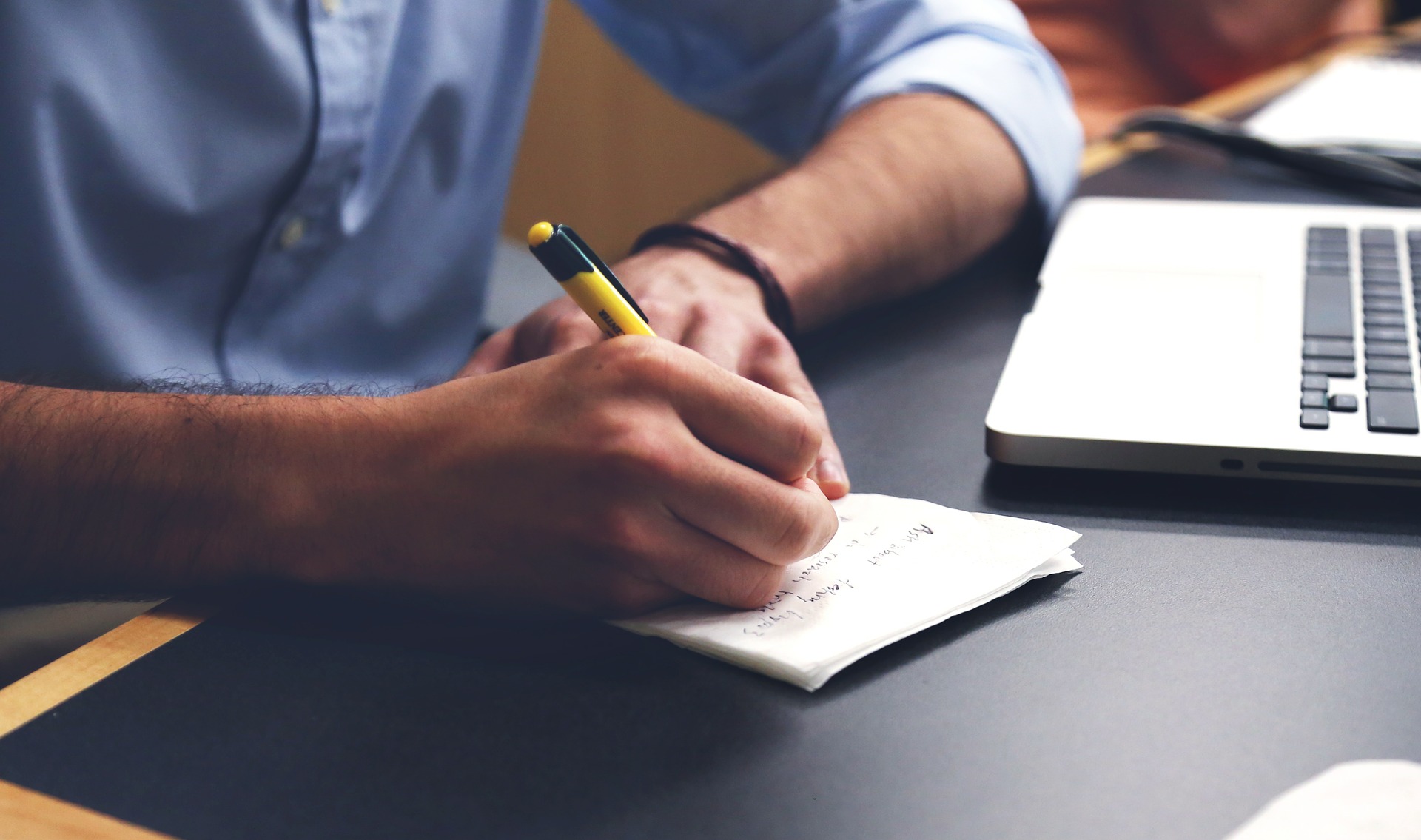 Where can innovation champions show strong leadership?
Posted 5 years ago
Listen to IIG managing director Brian Ruddle describe the areas where strong innovation leaders really shine.
To see how Impact Innovation helps clients with leadership and governance to develop effective innovation strategies, check out this case study: Planning for Innovation Impact – Elanco.
Back