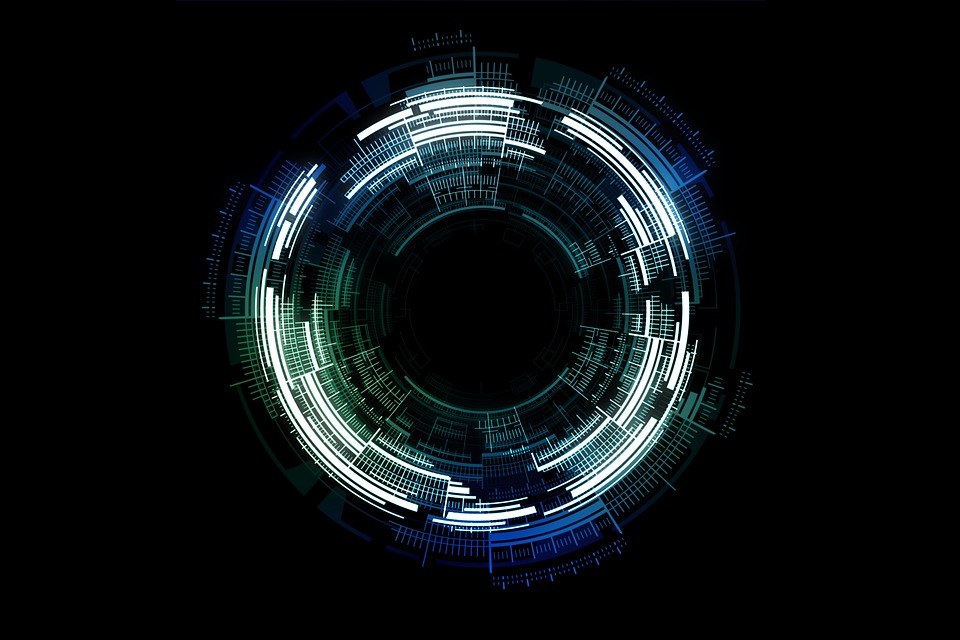 Is your tech ready for capital investment?
Posted 5 years ago
In this video, Impact Innovation's managing director, Brian Ruddle, talks about the factors that need to be known before start-up founders start talking to potential investors.
To see how Impact Innovation could help you turn your innovative idea into a successful commercial venture, visit: www.impactinnovationgroup.com/services/sector-startups.
Back