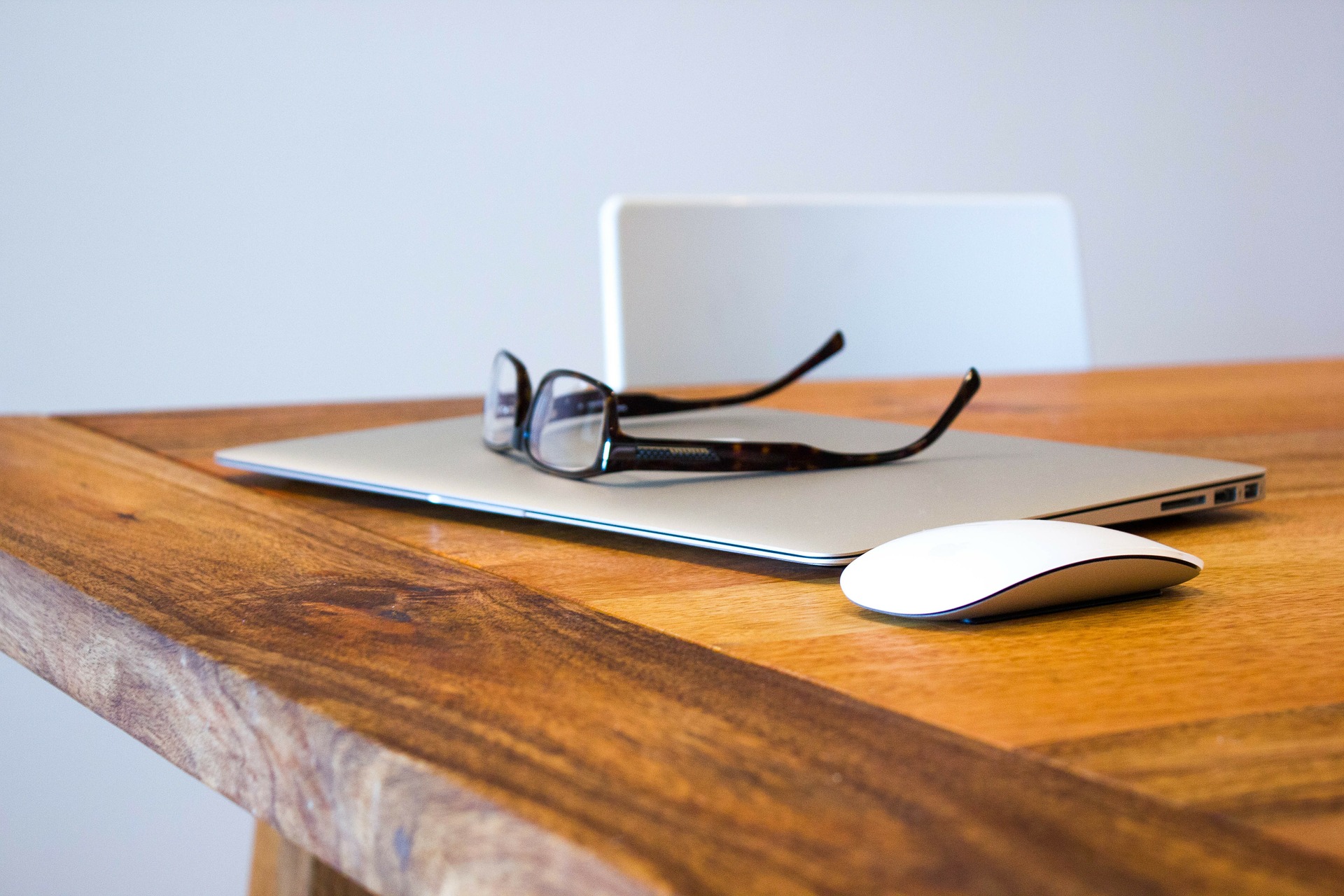 Posted 5 years ago
State and federal governments are offering unprecedented funding opportunities for businesses to grow from innovation, but why is it that some ideas seem to attract more money than others?
Common reasons why proposals might be rejected include missing details, unclear or incoherent proposition, and too many irrelevant details (aka waffle).
So, what can you do to ensure your next pitch for a grant has a better chance of success? Here are three key considerations.
1. Understand the grant assessment process
The assessment panel will read hundreds of applications in a set timeframe to meet awarding, announcing and reporting deadlines. The assessors will score and compare and moderate to arrive at a short list, then an even shorter list.
Don't make the process harder or take longer for the assessor to appreciate the potential of your innovative idea. This means:
Write, revise and rewrite – poorly structured, convoluted sentences will cause the assessor to have to re-read it several times to gain a clear understanding.
Provide enough details and the right kind of details so the assessor doesn't have to guess or Google.
Address each criterion specifically – provide the answers to the questions; don't just copy and paste blurbs from your website.
Make your submission stand out with a strong value proposition; authoritative and relevant data; and proof of your credible capacity and capability to deliver. Assessors are on the lookout for 'red flags' like:
unanswered or avoided questions (part or whole)
ignorance or absence of competition and risks
lack of project team detail (who is doing what and their related experience)
unrealistic market estimates
unsubstantiated claims (e.g. "with this grant we will get 30% of the global market")
doubtful letters of support
inability to communicate in writing (or care about it!)
Before you invest time and tears in writing the grant application, make sure your business or idea is eligible and can provide the required documented evidence.
For example, applicants for the just-opened latest round of Advance Queensland Ignite Ideas grants must meet the following requirements:
be a Queensland-registered and based business
have fewer than 200 full-time equivalent staff
be already registered for GST
have a Queensland-developed and owned highly innovative product, process, or service at, or beyond, minimum viable product or market ready stage
have a clearly defined project with the potential to achieve high growth for the business and benefit Queensland's economy
provide clear evidence of business skills and financial capacity to successfully deliver the project
provide clear evidence of demand or support from identified customers, industry partners, and/or investors
have been trading for two years or more
provide accountant-prepared financial statements for the previous two financial years
Being compliant also means following instructions carefully so your application isn't disqualified on a technicality – missing a section, using an unacceptable font size, going over the word/character/page limit, not including all necessary signatures, etc.
3. Never underestimate the time sink
A persuasive submission takes time and a clear head to prepare, write, format, revise, rewrite, proofread and submit. The more money at stake, the more time and effort you need to invest.
It's not something you can usually sit down and write all in one go, either. Treat the application like you would any other project:
Plan accordingly with a schedule of task deadlines.
If you can, share the workload – play to your team strengths when allocating the tasks of data gathering, writing, proofreading, etc.
Remember to give external sources plenty of notice for what you need from them and when by – such as insurance certificates of currency, financial statements, and letters of support.
You'll find more tips for improving your grant applications on our YouTube channel. And if want expert advice for getting your innovation ready for grant funding or other forms of investment, call us for an appointment on + 61 (0)7 3041 1128.
– Brian Ruddle, managing director
Subscribe to Innovation with Impact
Back