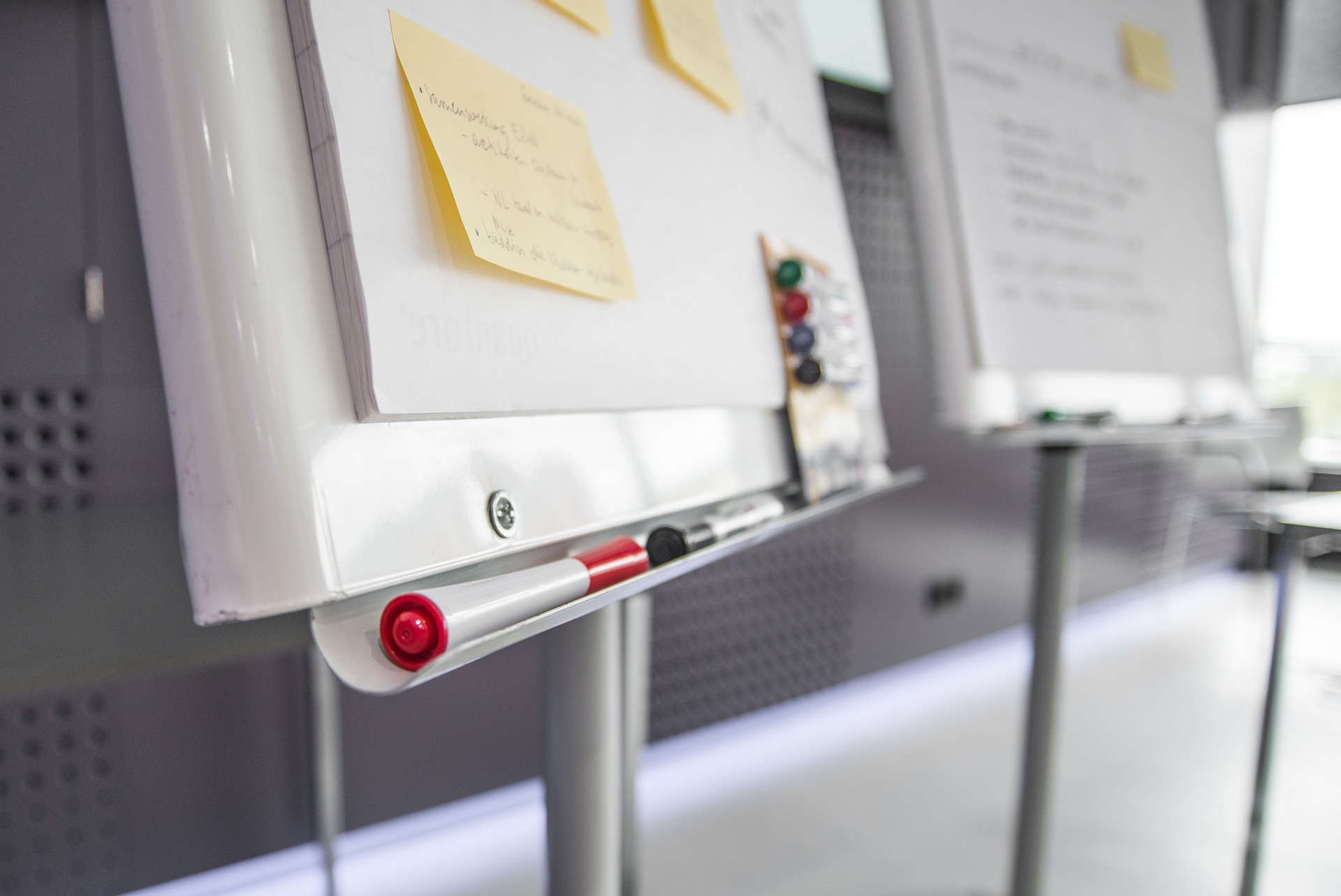 Turning innovation into reality
Posted 5 years ago
Impact Innovation Group managing director Brian Ruddle will be speaking about this topic at a Young Engineers Australia, Queensland and College of Leadership and Management, Queensland event on 13 June 2017.
Do you have great ideas, but no idea how to turn them into reality?
Think you can help turn your business around, but struggling to get your manager's attention when presenting your ideas?
New graduates often come into organisations with a fresh set of eyes and a new perspective, as well as knowledge of new techniques and alternative approaches to traditional situations, which have the potential to add significant value to employers and businesses.
The challenge is how to have these ideas heard.
While aimed at new graduate engineers, this event is open to anyone facing these same issues. If you are an engineer, you can also clock up two CPD hours by attending. Click on the image or the link above for more details.
If you need an innovation and/or commercialisation expert to speak to your audience, contact us on + 61 (0)7 3041 1128.
Subscribe to Innovation with Impact
Back