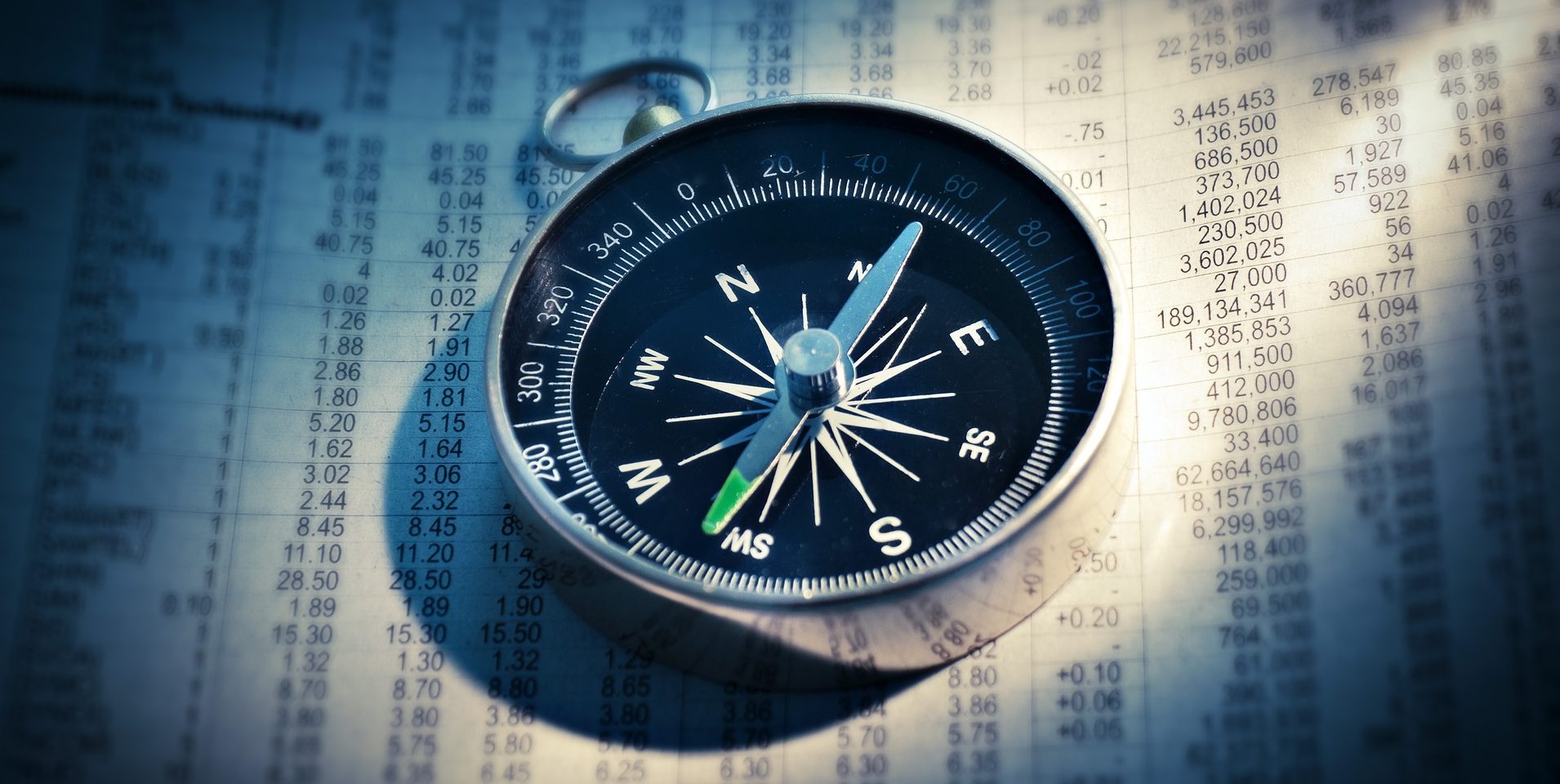 Go for a Business Growth Fund Grant
Posted 4 years ago
Innovation and R&D managers in small and medium-sized enterprises can gain up to 75 per cent more value per dollar spend on expert advisory services if they secure a Business Growth Fund grant from the Queensland Government.
Funding of up to $50,000 to match what you've committed to new product and service development support means you can engage innovation and commercialisation advisors to help navigate the complexities of business structures and governance, systems improvement, and intellectual property management.
For example, you could engage Impact Innovation to help you develop a commercialisation strategy, revamp your business model, establish a sustainable innovation system, or form and facilitate an advisory board.
The Fund's next assessment panel will meet next month (September 2019), so now's the time to get your application in. Here's a quick link to find out if you're eligible: www.business.qld.gov.au/starting-business/advice-support/grants/growth-fund.
Contact us to discuss your needs, then we'll provide the formal proposal and quote for services that you have to include with your application.
For further information about the program and application process, phone 13 QGOV (13 74 68).
Back