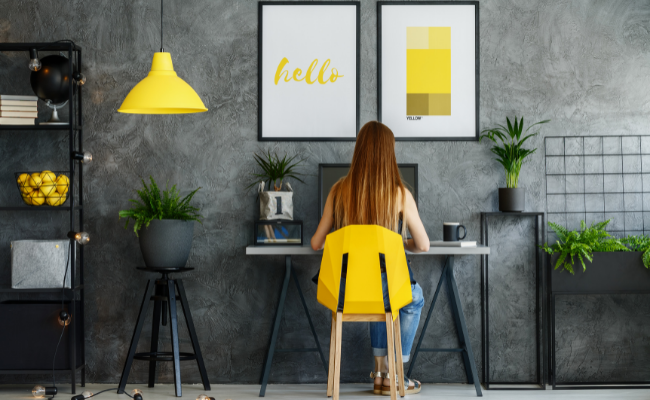 Impact Innovation Group Newsletter October 2020
Posted 3 years ago
October 2020 Newsletter.
Innovation news, research, opportunities, and insights from Impact Innovation Group.
---
Informed
NEWS
Australian scientists have started a company that sells a seaweed additive to cattle feed. It inhibits a specific enzyme during digestion, reducing methane emissions by more than 80%. If just 10% of global cattle farmers added this to their feed, it would be like removing 50 million cars from the world's roads. Read More
Healthcare, minerals, energy, food: how adopting new tech could drive Australia's economic recovery. Read More
A recent survey found 1 in 5 Australian SMEs are showing growth despite COVID struggles – those who found new markets or pivoted into ancillary opportunities are doing well. Read More
RESEARCH
Venture Capital's Role in Financing Innovation: What We Know and How Much We Still Need to Learn. Read More
BOOKS
How Innovation Works: And Why It Flourishes in Freedom. Book by Matt Ridley, released May 19, 2020. Matt Ridley argues that we need to change the way we think about innovation.
Inspired
"A good idea is something that does not solve just one single problem, but rather can solve multiple problems at once." – Shigeru Miyamoto

Influential
Emma Cole
Innovation Manager at SA Power Networks
Get to know Emma Cole in our first monthly interview exploring the habits, traits, inspirations and ambitions of leading innovation professionals. Emma shares how she pitched for her current role before it even existed; her passion for sustainable innovation and a quote from Michael Jordon that has helped her develop resilience in the face of setbacks. Read More
Involved
Innovate to Grow, (Applications close 16 October 2020) is a free, 12-week online program designed by CSIRO to boost SME growth through increased R&D engagement. The time-friendly program (1-2 hours per week) provides connections into CSIRO and creates actionable outcomes including reviewed business cases and research proposals. The next Innovate to Grow program is for SMEs working in the Agrifood sector and will commence late October 2020. Applications are now open.
AgriFutures Australia Increasing Water Productivity for Rice (Online, Entries open until 12 October 2020) Do you have a technology or solution that can improve water productivity for rice by 75% in the next 5 yrs? Submit your idea online.
Spark Festival (Online, 12 – 23 October 2020) is Australia's festival of innovation, and the largest event for startups, innovators and entrepreneurs in the country. Our own Dr Lewe Atkinson is speaking at this one – don't miss his session 'Think like a system, act like an entrepreneur' on 16 October at 1:40pm AEDT.
GDBC2020 at Global Devops Bootcamp Brisbane (Online, 24 October 2020) – This hackathon is all about DevOps and Modern Software practices. It's a great opportunity to learn hand-on and network with others locally working within this space, and hear all about some real-world DevOps experiences.
AASYP Reset: ASEAN-Australia Youth Innovation Challenge (Online, 21 September – 31 October 2020) – This virtual hackathon invites recent graduates, university students and young professionals of all disciplines to collaborate on projects that foster stronger people to people connections between youth.
Intrigued
The Qoobo is a furry cushion with a tail that wags when stroked. The website describes it as 'a curious presence you will want to cuddle', and it is designed to comfort people who can't have a cat of their own. Not sure how it reacts to being sat on… Want one?
---
Subscribe here to receive future monthly newsletters to your inbox.
Back