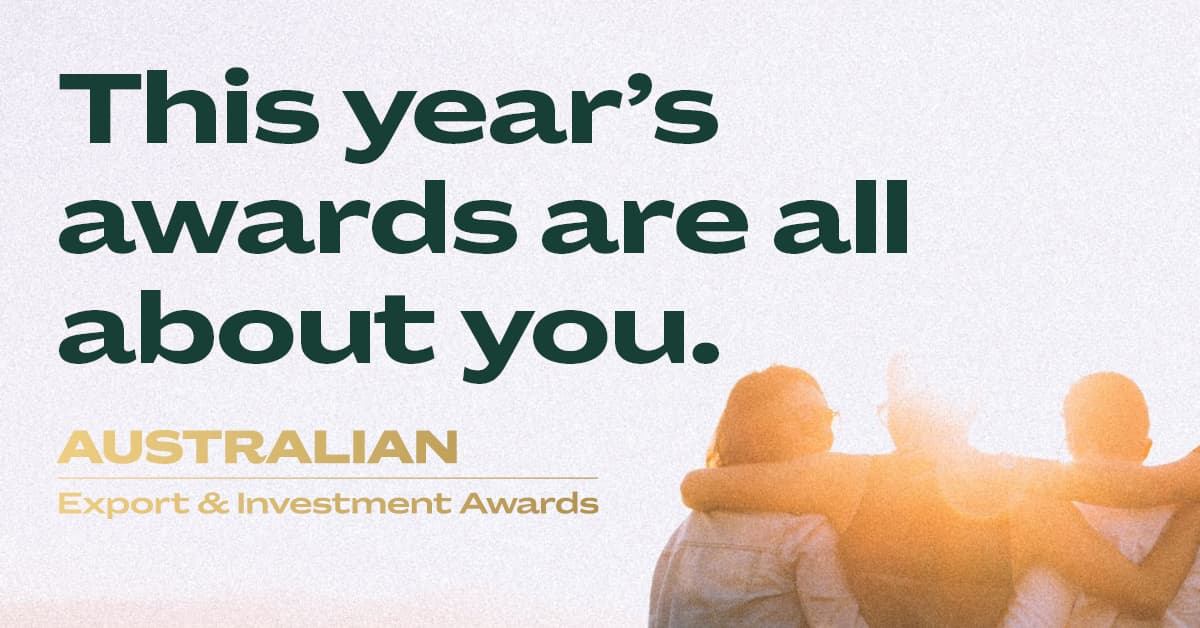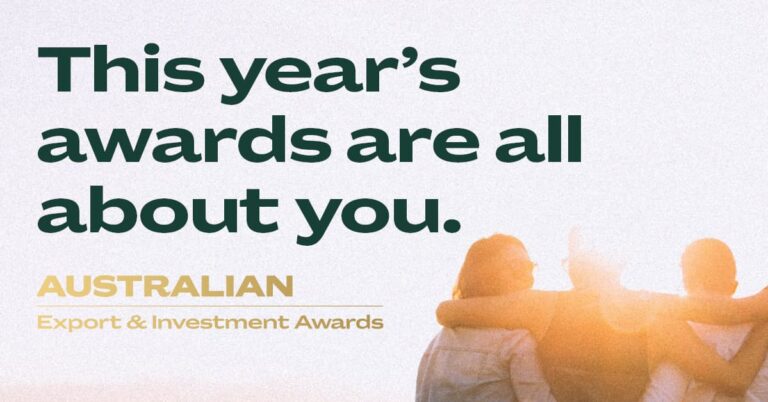 Austrade recognises and celebrates the resilience of Australian exporters
Posted 3 years ago
Australian exporters and investors – submit your stories now for Austrade's national Recognising Resilience program
Exporters and investors are major contributors to the Australian economy, driving progress and development across the country from the city to the outback.
Despite the unprecedented events of 2020, they have continued to rise to the evolving challenges of business with courage, innovation and resilience.
In this very unusual year, the 2020 Australian Export & Investment Awards will take a slightly different format, celebrating the remarkable efforts of all exporters and investors under the theme of 'Recognising Resilience'.
Similar to the recent #SupportQLDExport campaign run by Trade and Investment Queensland, the national awards are calling for exporters and investors to share their stories to inspire businesses across Australia.
Selected stories will be developed by Austrade to feature on the Australian Export & Investment Awards website alongside national promotion by event partners and supporters.
A small number of stories will also be turned into video stories to be promoted internationally and featured at a dedicated event hosted by Austrade in December.
All entries should be submitted by 23 October 2020. You can submit yours online here: www.exportaward.com.au/shareyourstory
In case you need some inspiration, you can read more about the remarkable efforts of Queensland exporters recently recognised through a special social media campaign, #SupportQLDExport. Twenty diverse exporters from across the state were celebrated and you can read their stories here: www.exportawards.qld.gov.au/supportqldexport
---
Visit www.exportawards.qld.gov.au to find out more
Back