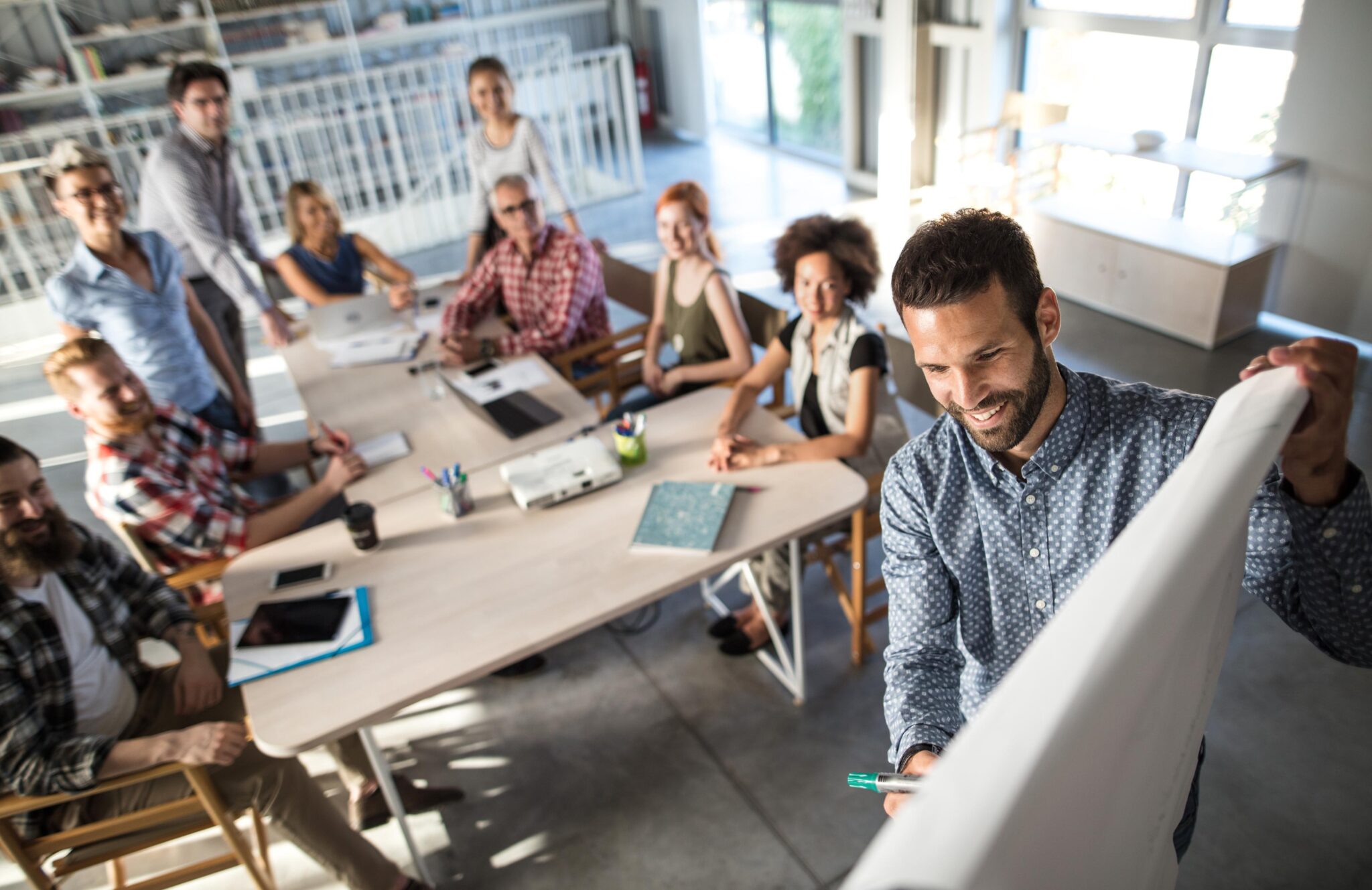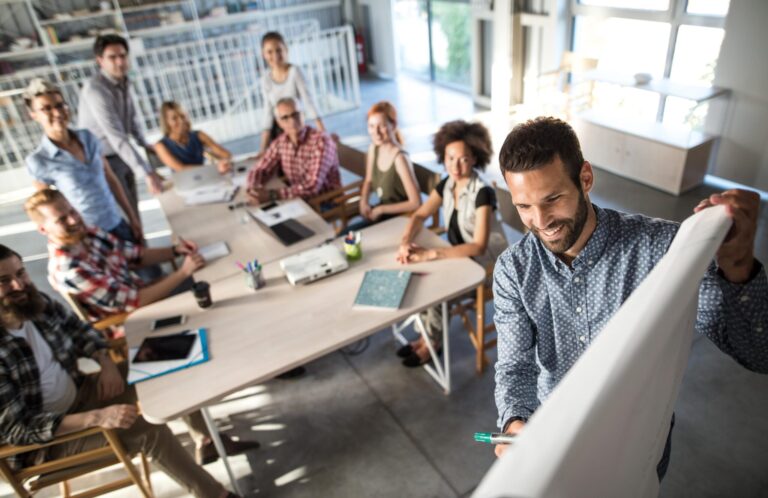 Engineers Australia Webinar: Developments in the International Standards for Innovation Management
Posted 3 years ago
In today's environment, innovation is the key to survival, growth and prosperity. When charting a path forward for companies, keeping innovation management at the core is perhaps the best action to take. As more and more companies use innovation management today, it has become necessary to standardise these practices.
Impact Innovation's Managing Director, Brian Ruddle, is working with the International Organisation for Standardisation (ISO) and innovation leaders across 43 other countries to develop a new series of International Standards on innovation management.
In an upcoming event delivered by Engineers Australia, presenter Brian Ruddle will discuss how these standards can drive a best practice of implementation, maintenance, and continual improvement of an innovation management system for use in all established organisations.
Date: Wednesday 18 November 2020
Venue: Webinar (online)
Cost: Free for Engineers Australia members and $30.00 for non-members
>>> Register here
Back