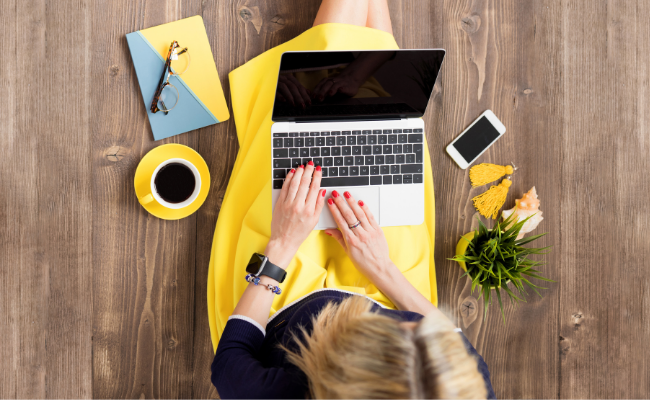 Impact Innovation Group Newsletter June 2021
Posted 2 years ago
June 2021 Newsletter. 
Innovation news, research, opportunities, and insights from Impact Innovation Group.
Subscribe here to receive future monthly newsletters to your inbox.
---
Informed
CSIRO has announced a new $68 million mission that will focus on collaborative research, development and demonstration projects that support the building of Australia's clean hydrogen industry.

Ever seen an industry-research partnership disintegrate into an expensive mess? We have identified ten steps corporate Research and Development Managers can take to ensure their university research and development collaborations avoid commercial failure.


Colombia-based Woodpecker WPC is using waste coffee husks to build affordable and eco-friendly housing for low-income communities. During the coffee roasting process, the dried skin on a coffee bean (husk), is usually dumped in landfill, creating methane. Woodpecker is turning the husk into lightweight composite blocks that can be used for construction.

Cutting edge gene therapy using cells taken from green algae has partially restored sight in one eye for a man who's been blind for nearly 40 years. 

Until now, a major limitation in the operation of underwater, remotely-operated vehicles (ROVs) has been the need for a tether. Hydromea's innovative ExRay drone, which is being billed as, "the world's first wireless underwater drone," instead transmits data through the water using rapid pulses of 470-nanometer blue LED light.
A US start-up has created a body scanner that measures hundreds of biomarkers in a person's body and tracks their health over time in a so-called digital twin. From the CEO: "I won't be satisfied until we've effectively replicated Medbay in Star Trek, where I can walk into a room, talk to a virtual personality, they can tell me if there's any problems and potentially fix them on the spot".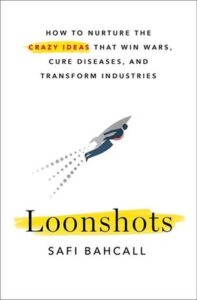 Loonshots
By Safi Bahcall
Why do traffic jams appear out of nowhere on highways? What can we learn about innovation from a glass of water? In Loonshots, physicist and entrepreneur Safi Bahcall reveals why teams, companies, or any group with a mission will suddenly change from embracing wild new ideas to rigidly rejecting them. Loonshots identifies the small shifts in structure that control this transition, and how you can recapture the culture of organic innovation within your team.
---
Inspired
" Without change there is no innovation, creativity, or incentive for improvement. Those who initiate change will have a better opportunity to manage the change that is inevitable."

            – William Pollard
---
Influential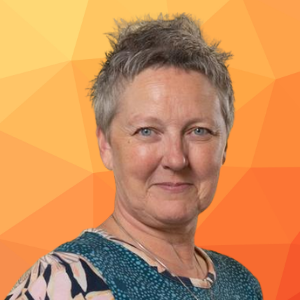 Pro Vice Chancellor (Entrepreneurship) at QUT
Rowena and her team deliver entrepreneurship support and learning programs for QUT students, staff, alumni and the wider community. Rowena told us about the start-up she is currently most excited about, why she refuses to see failure as an end point, and what it's like to live a life in service to two feline overlords.
test
---
Involved
What makes a great innovation champion? Submit your top tips
(Online, EXTENDED! closes 12 June) We're compiling a list of top tips from innovation managers around the world about how to choose effective innovation champions. Submit your own advice, and discover what your peers think, on our online ideas platform powered by Brightidea. We will publish the top ten tips (with credit to the contributors) next month.
Biodiversity Innovations for Sustainability Improvement at Renewable Energy Plants (Online, closes 25 June) Enel Green Power is looking for new tools and techniques to improve the environmental sustainability and biodiversity preservation of its renewable installations, such as photovoltaic plants both on land and floating, wind farms and/or hydroelectric plants. Up to $15,000 will be awarded to the top submission. Submissions close 11:59 PM (Central European Time) on June 25, 2021.

24th Annual WiT Awards (Brisbane, 27 August) The 24th Annual Women in Technology (WiT) Awards Gala Dinner will celebrate the achievements and valuable contributions made by amazing women in all fields of technology and the sciences.
Singapore Airlines AppChallenge 2021 (Online, Closes 30 June). Singapore Airlines is calling for responses to three challenge statements focused on the travel and aviation sector. Up to five solutions with business potential will be fast-tracked into the SIA Accelerator Programme, receiving mentoring, workspace, and funding from Singapore Airlines Digital Innovation Lab, KrisLab.
400M Agrifood Innovation Forum (Toowoomba, 2-3 June) The 400M Agrifood Innovation Forum will help drive the innovation needed to solve key issues affecting the agrifood industry, and showcase solutions that use innovative technology to assist in different stages of food production.
---
Intrigued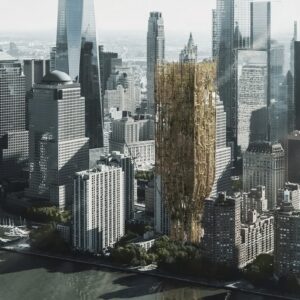 Not the treehouse you knew as a child. A team of Ukrainian architects has designed a so-called "Living Skyscraper", made from genetically modified trees. The Living Skyscraper, which will function as a green habitable space in the middle of the concrete metropolis, can be thought of as a separate living organism with its own root system, irrigation, and maintenance mechanisms. The architectural project has been envisioned for Manhattan, designed to serve as a lookout tower for New York City while encouraging ecological communications between office buildings and green recreation centers.

Read More
---
Subscribe here to receive future monthly newsletters to your inbox.
Back