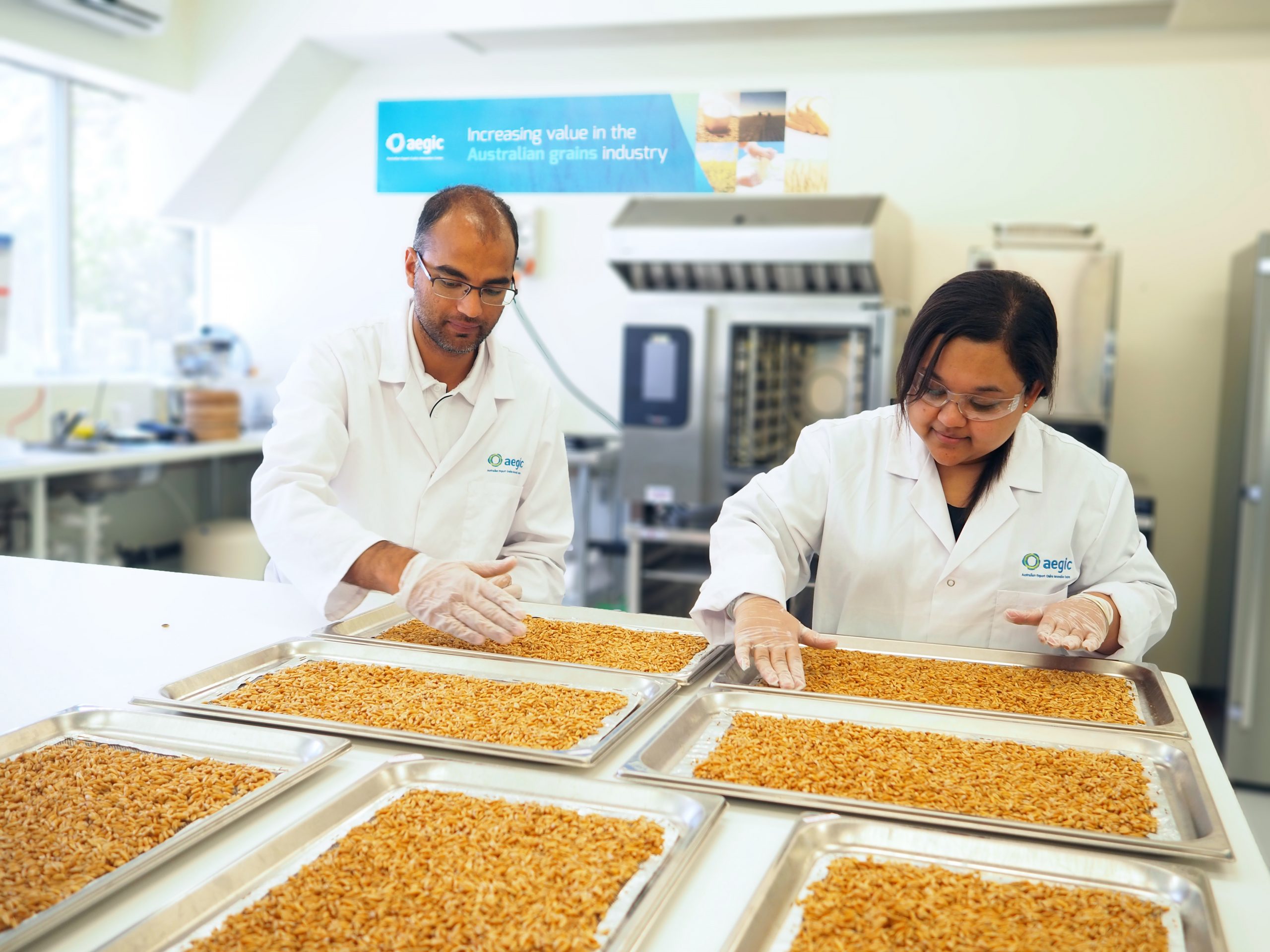 Savvy commercial partners sought for novel Australian oat products
Posted 2 years ago
Australian oat noodles and oat 'rice' are set to become popular pantry staples here and overseas, once new manufacturing processes developed by the Australian Export Grains Innovation Centre (AEGIC) are matched with the right commercial partners.
AEGIC has enlisted Impact Innovation's help to identify food brands, manufacturers or investors who can fast-track getting these new plant-based products to market and help move oats beyond the breakfast table to becoming an option for lunch, dinner and snacks.
This includes creating the lodgement platform for AEGIC to collect and review expressions of interest from potential commercial partners.
Read more about this opportunity here: https://www.aegic.org.au/savvy-commercial-partners-sought-for-novel-australian-oat-products/
---
Contact us to learn more about how we can help you generate a better return on your innovation investment. Getting your ideas to market faster and creating value sooner means navigating complex commercialisation processes successfully. Break through barriers and work out the next best steps with our tools for commercialising ideas faster, lowering your risk and cost.
Back