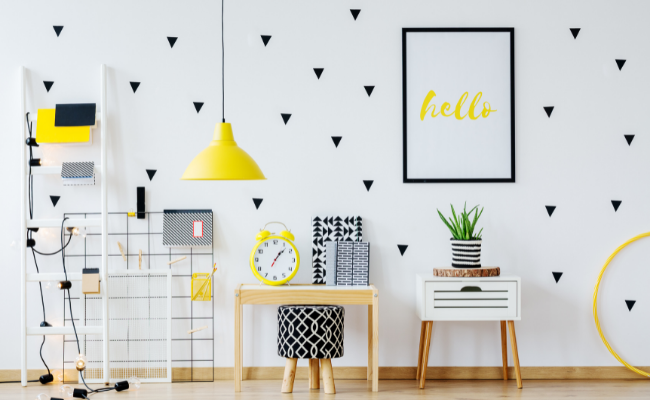 Impact Innovation Group Newsletter November 2021
Posted 2 years ago
November 2021 Newsletter. 
Innovation news, research, opportunities, and insights from Impact Innovation Group.
Subscribe here to receive future monthly newsletters to your inbox.
---
Informed
A team of robot forest rangers have been designed to plant trees, clear paths and gather data in areas inaccessible or dangerous for humans. The rangers could help replant areas in need of regrowth, planting thousands of trees at a faster rate than human teams. Read More

Our own General Manager Cameron Johns has been busy on the judging panel for the InnovationAus 2021 Awards for Excellence. Finalists have now been announced across the 11 categories including Advanced Manufacturing, Cybersecurity, Food and AgriTech, MedTech and more. Learn about the finalists on the AusInnovation website. Read More

The Cooperative Research Centres (CRC) Program has been a significant and successful element of the Australian innovation ecosystem for 30 years. This article claims CRC teams are the innovation workforce Australia needs, hidden in plain sight. Read More  

An Australian startup has developed a way to make solar panel production more efficient by replacing silver with copper. Read More

The great resignation is currently making speculative headlines across the country. A common perk used to retain employees is the offer of flexible work arrangements – but is remote work an option for teams that rely on being innovative and collaborative? Can your innovation team work remotely and still produce results? Read More

Biotech innovation is helping our fur babies live longer. After encouraging results from Phase 2 trials, Clinical stage biotech company PharmAust is one step closer towards commercialising its lead drug, monepantel (MPL), which can double the life expectancy of pet dogs with cancer. Read More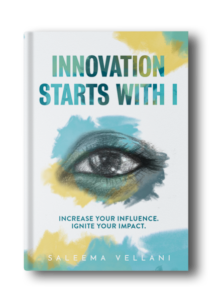 Innovation Starts with I
By Saleema Vellani
Innovation Starts With I aims to strengthen the human capabilities that matter the most right now, such as self-awareness, curiosity, originality, empathy, resilience, collaboration, intuition, and adaptability. Saleema's insights from interviewing 100 global leaders takes you on a journey to proactively reinvent yourself, increase your influence and think more like an innovator.  Read More

---
Inspired
Client Success Story of the Month – Australian Government Department of Agriculture, Water and the Environment
Impact Innovation is working with the Biosecurity Innovation Program team, using Brightidea idea management software to crowdsource bold new ideas to support the long-term effectiveness and sustainability of Australia's national biosecurity system.
The Biosecurity Innovation Program invests in and funds innovative technologies and approaches to enhance the capacity of Australia's national biosecurity system to manage current and emerging biosecurity challenges and risk.  Applications for the 2022-23 financial year funding round close on 3 Dec 2021.
Read More
---
Influential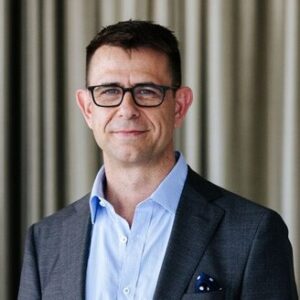 Director of the Centre for the New Workforce
Swinburne University of Technology

This month we spoke to Dr Sean Gallagher, Director of the Centre for the New Workforce at Swinburne. Sean told us about how his team is exploring the impact of disruptive change on work, and how it is transforming the workforce, the best thing leaders can do to encourage innovation, and how his favourite science fiction novel gives him perspective. Read More
---
Involved
EvokeAG (Perth, 23 Feb and Sydney, 16 March) is the premier agrifood tech event, attracting the entire ecosystem – leaders, farmers, innovators, researchers, universities, corporates, government and investors to one location to connect and collaborate.
Business Research and Innovation Initiative (Online, closes 30 Nov 2021) Australian start-ups and small-to-medium enterprises (SMEs) are being invited to submit innovative digital solutions to red-tape bottlenecks. The most successful ideas may be eligible for a grant of up to $675,000 to develop a prototype or proof of concept. Applications will close on 30 November 2021.
Unilever Open Innovation Challenges (Online, always open). Unilever is calling for new solutions, technologies and ideas across a variety of areas, including plant protein, sustainable packaging, cleaning products and microbiome control. All current challenges are listed on the website, and Unilever will consider partnerships with established suppliers, start-ups, academics, designers, individual inventors – anyone with a practical innovation.
Medtronic APAC Innovation Challenge (MAIC) (online, closes 26 Nov 2021) Medtronic is seeking MedTech solutions that support one of four areas: Life Transforming Technologies, Better Outcomes for All, Experiences that Put People Firstand Insight Driven Care. Successful submissions will have the opportunity to partner with Medtronic for a commercial pilot on their proposed MedTech, digital health or solution, valued up to US$200,000
---
Intrigued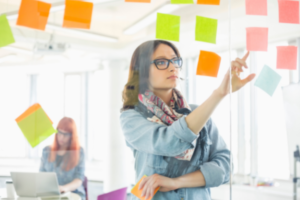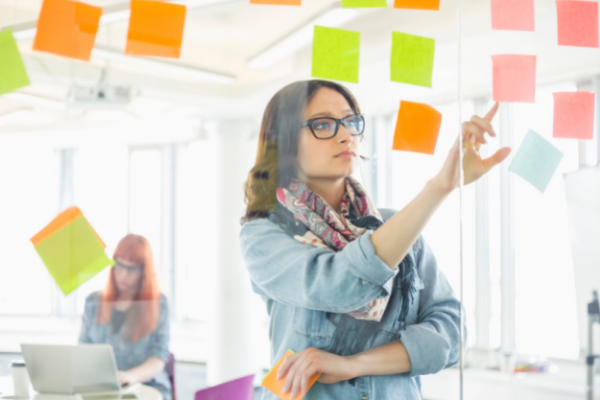 Service Spotlight

What's the best way to harness the innovative potential of your team to power profitable new ideas? Equip your team with the innovation skills they need to uncover creative solutions to persistent problems, find new ways to delight customers and save your organisation time and money. Find out about our innovation training courses.

Read More.
---
Subscribe here to receive future monthly newsletters to your inbox.
Back