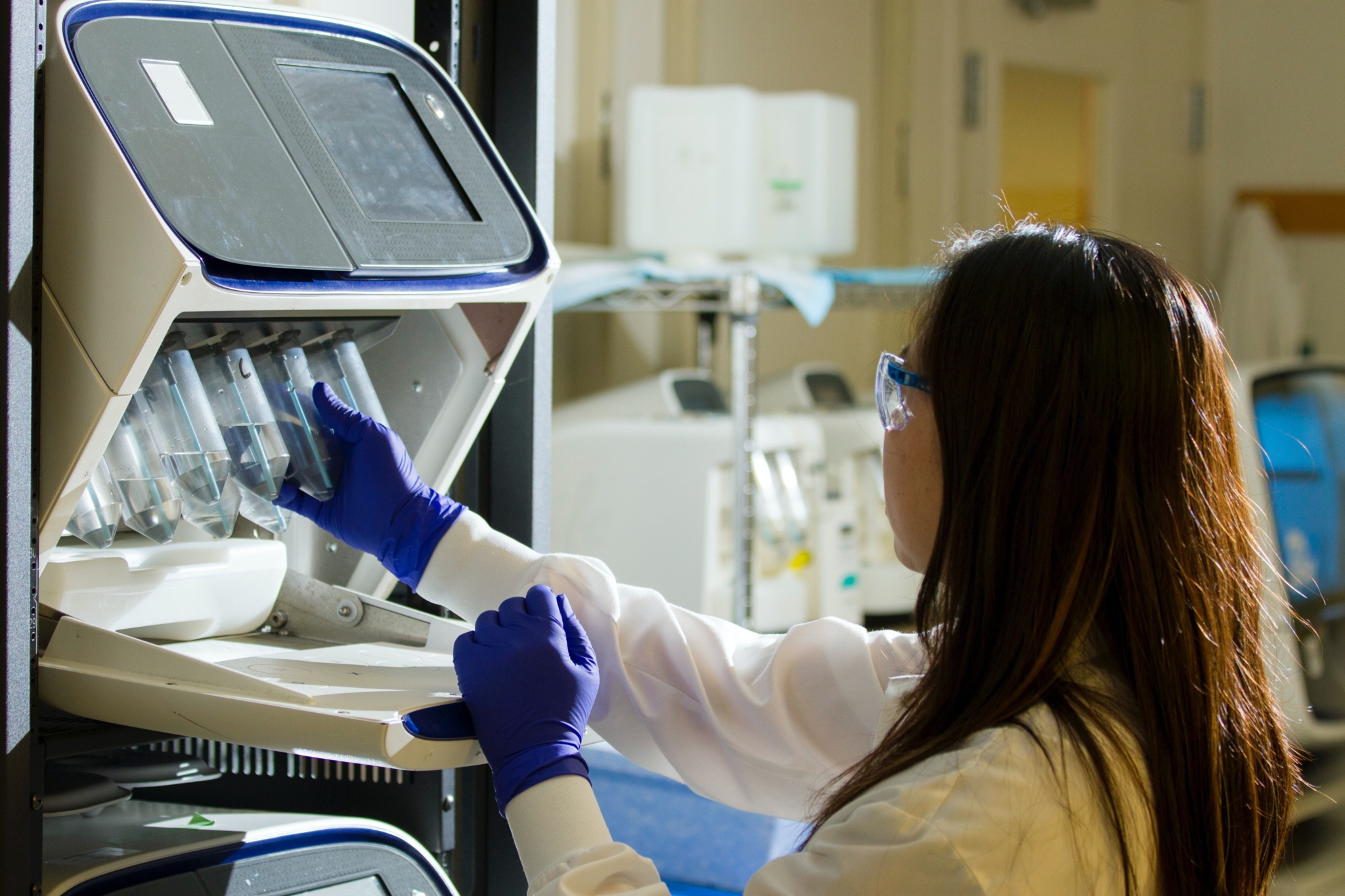 Collaboration for Better Research Commercialisation Outcomes.
Posted 8 months ago
Collaboration between government, industry and researchers not only makes R&D possible, it's a critical enabler of research commercialisation and adoption. In our next Impact Innovation LAB event, we will be discussing the ups and downs of research commercialisation collaboration.
We'll be joined by Peter Kambouris, CSIRO Enterprise Manager – National Commercialisation Programs and Scott McNeil from the AusIndustry Entrepreneurs' Programme. We'll be asking Peter and Scott to share the 'secret sauce' of research collaboration and how both industry partners and researchers can get more out of collaborative R&D. We'll be addressing some of the common risks and pitfalls we see in R&D partnerships and how they hinder successful research commercialisation.
Impact Innovation is committed to shifting the dial on the adoption of world-class Australian research. We are frequently called upon to enhance R&D and commercialisation program and project design, decision-making frameworks and capacity building to advance ideas to outcomes that generate value and impact. We look forward to sharing some of our own learnings at this event.
We hope you can join us and the panel for the LAB event on Thursday 20th April 12pm AEST.
Details and registration is here: https://www.eventbrite.com.au/e/innovation-lab-snakes-and-ladders-of-research-commercialisation-tickets-602049756027
Back