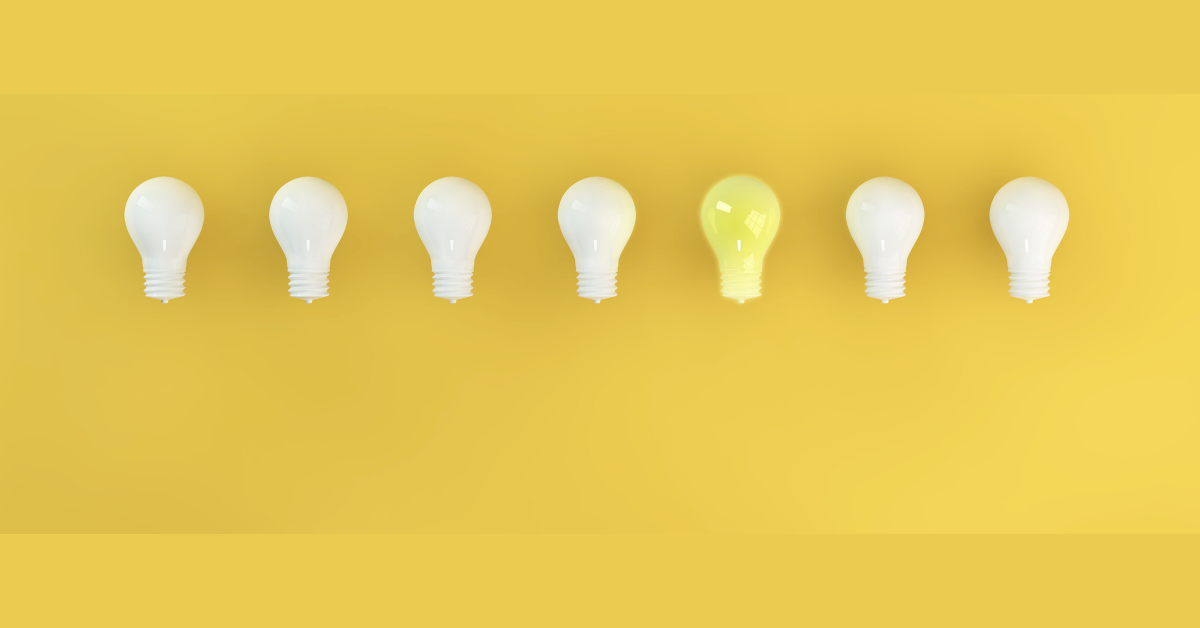 Happy World Creativity and Innovation (value) Week!
Posted 8 months ago
There's a lot for us at Impact Innovation to celebrate and recognise this week. We have the pleasure of working with some incredibly creative and innovative R&D and innovation managers, leaders, researchers and change agents making great things happen.
In the spirit of creativity, we would like to add a little value to this week's proceedings. Because without innovation value, there may not be a lot to celebrate. So Happy World Creativity and Innovation Value Week!
The ISO Innovation Standards define innovation value as 'gains from satisfying needs and expectations, in relation to the resources used' (ISO56000:2020). Examples include revenue, cost-savings, productivity, sustainability and customer satisfaction. It might also include employee engagement, empowerment, enhanced trust and the generation of learnings and insights.
This week, we want to challenge you to celebrate innovation value. In doing so, we ask you:
Do you know what innovation value looks like?
Do you know how to measure it?
Do you know what to action over the next 12 months to generate more of it?
If you answered yes, that's something to celebrate! If not, there's never been a better time to add more value to your innovation program. Drop us a line if you would like to discuss.
Email us: info@impactinnovation.com
Call us: 1300 299 505
Back