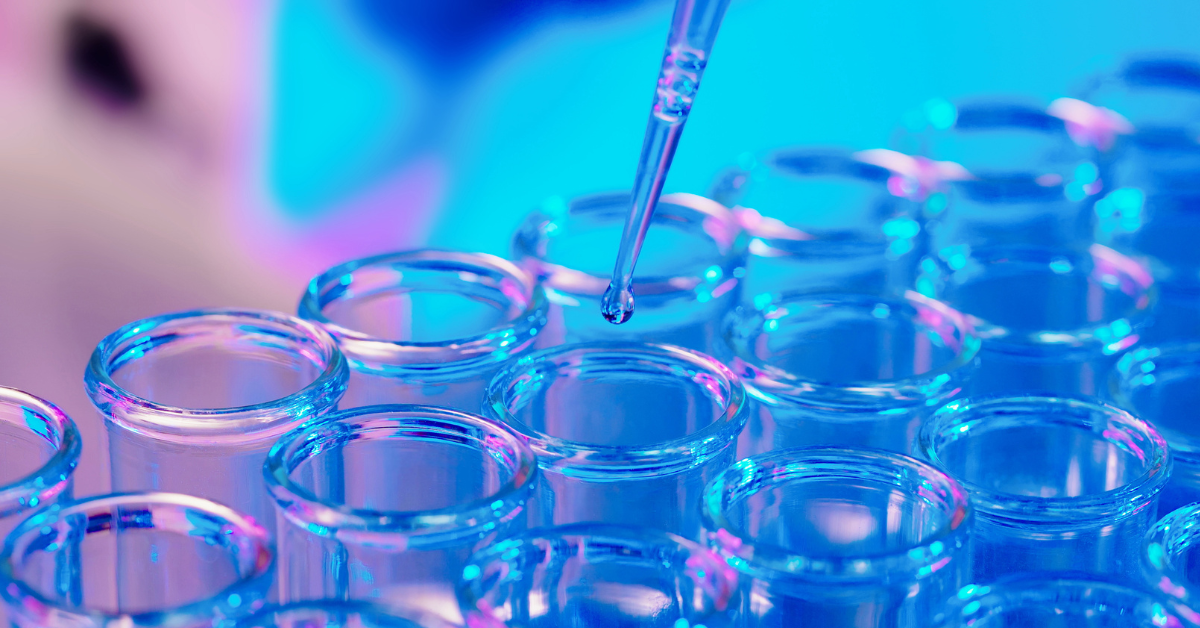 Three ways to supercharge research collaboration for greater impact.
Posted 8 months ago
Research collaboration is a critical enabler of research adoption and that's why Impact Innovation hosted a LAB event on the ups and downs of research commercialisation partnerships on April 20th.  
Special guests Peter Kambouris, CSIRO Enterprise Manager – National Commercialisation Programs and Scott McNeil, Entrepreneurs' Programme Innovation Facilitator joined Impact Innovation's Managing Partner Brian Ruddle in the conversation. 
Partnerships between government, universities, research centres and industry are common. Unfortunately, so are tensions, misunderstandings and missed opportunities for outcomes and impact. 
As Brian stated, research commercialisation partnerships are often like bringing two different organisations together, similar to mergers and acquisitions. They bring different skill sets, different cultures, and different expectations.  
There were three clear elements we can all improve to enhance research commercialisation collaboration and partnerships: 
Shared vision and objectives:
It is critical that research partnerships are guided by a well-defined shared vision and objectives. Without this, projects can quickly go off-track, expectations aren't met, and decision-making can be difficult at best. A well-defined shared vision and objectives that are regularly evaluated and refined will ensure all parties are unified in their efforts to achieve the same impact and outcomes. Brian stressed the importance of this to ensure that industry partners feel like they are a part of the research, rather than just commissioning it. Scott spoke of the importance of having champions on both sides to steward the shared vision from start to finish.  
Communication:
Communication was identified as key to success by our panel and event attendees. Each party needs to commit time to productive and meaningful relationships through quality communication. This means making the time and space to attend regular meetings, providing written updates and briefs, and regularly evaluating progress against shared goals. Peter raised the important point around the uncertainty that surrounds research commercialisation projects. Regular engagement and connection are key to navigating this uncertainty. It's not a straight-forward procurement activity, it's an on-going process that needs strong relationships and communication to thrive. 
Selecting the right partners:
Many in our audience asked about how to choose the right research partners. The panel agreed on one thing – shop around.  We often hear about research partners being chosen due to familiarity, status, or through a close connection. Once you understand the problem you are trying to solve, it's critical to complete multiple checks with multiple providers. Take time to understand their capabilities because ultimately, it's about finding the right fit, the right skill sets, and a shared vision. 
Research collaboration works well when two organisations leverage each other's skills sets to impart knowledge and insights to each other for the development of new products and services. It should not be treated as a procurement activity. These are significant relationships that take commitment from both sides to achieve shared outcomes and shared value. 
If you would like to talk more about research commercialisation, R&D and innovation in your organisation, please reach out to us at info@impactinnovation.com. Impact Innovation specialises in all areas of innovation, R&D and commercialisation where partnerships between government, research and industry intersect.  
To learn more about Scott's work and the Entrepreneurs Program, click here. 
Back