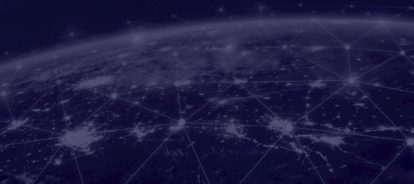 Commercialisation Navigator Tool
Know what to do next and keep commercialisation projects on track with the Commercialisation Navigator.
The Commercialisation Navigator provides a structured framework to guide the development of new products and services through the complex process of commercialisation. It enables faster innovation and progression to market and reduces risk – for greater return on investment.
It is used by entrepreneurs, innovation managers, and R&D managers, to identify and prioritise key actions to keep teams focused on the critical tasks. It is also used by project leaders and mentors to guide and assess progress.
The Commercialisation Navigator delivers a priority task list for better focus and investment decisions. The results from the Commercial Navigator can also be used to report progress and performance. It can be used to provide investors with greater confidence in investment and improves return on investment.
Key advantages to achieve faster commercial outcomes:
A robust process to manage innovation for new products and services.

Insight and access to commercialisation expert.
A framework to measure performance for reporting and accountability
The Commercialisation Navigator is flexible – so different teams can focus on what's right for them and the new product or service they are commercialising.
Want to know more about the Commercialisation Navigator Tool?
What is included?
Use of the Commercialisation Navigator tool
An experienced commercialisation mentor to guide and debrief you
A written report and action plan, including insights for addressing investment risks and identifying the project's critical next steps to speed up delivery.
How to access the Commercialisation Navigation Tool?
Get in touch with us to explore how the Commercialisation Navigator can help your project. Fill out the form now!