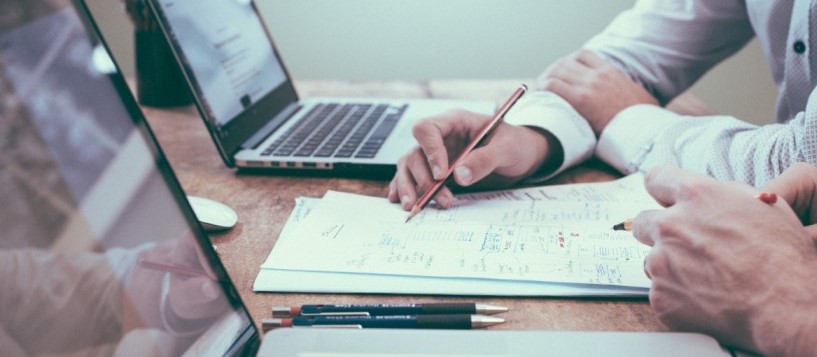 Three ways to reduce the risk of commercialising new products and services
Posted 3 years ago
Commercialising new products or services is inherently risky. The potential rewards are great – but ineffective commercialisation is a significant waste of money, time, and resources. Getting the most from your commercialisation process is more about managing risk than eliminating it, but the good news is there are three things you can do to improve your chances of success.
1. Incorporate customer insights early and often
Many ideas and technologies fail because the user didn't like or want the product. Without a thorough understanding of your customers, the success of your new product or service relies on pure luck – you might as well flip a coin. Research your target market, speak to your potential customers, and seek their feedback. You will need to do this at multiple points during the commercialisation process.
2. Only the best allowed to progress
It is true that in the ideation stage, the more ideas the better. However, as you move past this 'fuzzy front-end' and through to the implementation stage, a structured stage-gate progression process is required. The process must be designed to ensure ideas are tested so only the most suitable move through to the more time and resource-intensive implementation stage. Failing to vet ideas thoroughly can result in your innovation program becoming a costly time-sink with minimal profitable outcomes. Have a process to identify the best ideas and focus your efforts on progressing those.
3. Measure and report
It is important to establish a framework to measure performance for reporting and accountability at key stages in the commercialisation process. This will help keep everyone involved in the project on track and provide an early-warning system if the project is beginning to go over budget or off schedule.
While success in commercialisation can never be guaranteed, you can improve your chances and decrease the risk by applying these steps. Make your commercialisation process an educated bet, rather than a dicey gamble.
The Commercialisation Navigator provides a structured framework to guide the development of new products and services through the complex process of commercialisation. To access this tool, visit https://impactinnovation.com/commercialisation-navigator/
Back