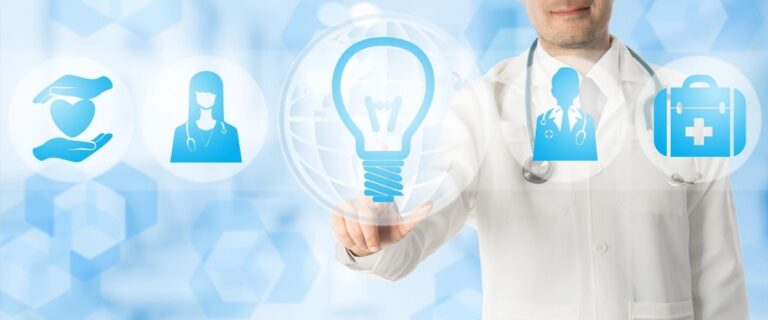 Posted 3 years ago
Since 2003, November has also been known as 'Movember'. Men around the world participate by growing a moustache and seeking donations from friends and family to support charities and research in the fields of mental health and suicide prevention, prostate cancer and testicular cancer.
It is heartening to think that this unique global initiative, which has raised more than AUD$1.04 billion for men's health, started in Melbourne, Australia. It was an innovative concept, tested in the local market and scaled to international expansion. Since it began, Movember has funded more than 1,250 men's health projects around the world.
Australia has been home to other remarkable health care innovations that have had worldwide impact, including spray on skin (1992), long-wearing contact lenses (1999) and Gardasil, the cervical cancer vaccine (2006). But the path to market is not easy. Multiple stakeholders with competing interests, lack of funding, complex regulations and swiftly evolving technology combine to create an intimidating set of challenges for anyone seeking to launch into the health care industry.
Impact Innovation has worked with leading medical and life-sciences organisations such as The Translational Research Institute (TRI), NeoRehab, MedAugment, CSIRO and major Australian universities to enhance their innovative capacity and successfully commercialise new technologies and products. Through this work, we have identified some components that support a better chance of commercialisation success in the field of health.
1. Collaborate
Industry specific accelerators, incubators, and charitable organisations provide crucial support, while universities and research organisations provide access to important data. A network of industry contacts is helpful for mentoring, advice, collaboration, and market insights. The most successful commercialisation efforts we have seen have been informed and supported by a broad network of industry contacts.
2. Consider regulations early
Compliance to Australian and international regulations will be critical to user uptake in the health sector. Considering the regulations that will apply early in the commercialisation process allows adequate time for planning, data gathering, and testing prior to launch. Neglecting to do so will mean costly delays.
3. Allow sufficient time
Depending on the technology and regulatory requirements, time to market for medical innovations can be around three to seven years. This means it is a relatively long time before we see any return on investment. Plan for this. Keep investors informed and ensure funding covers the duration of the project.
4. Do not neglect your business model
Brilliant medical technology needs an end user. It is important to have a business model planned out to guide your path to market, whether that be licensing, assignment, manufacturing or retail.
Innovation in health care is a complex field, but with the right plan in place, successful adoption, translation and commercialisation is achievable. We look forward to celebrating more success stories like Movember and Gardasil in the years to come.
Find out more about Movember here: https://au.movember.com/ 
---
Impact Innovation can provide a structured framework to guide the development of new products and services through the complex process of commercialisation. Find out more about our Commercialisation Navigator here.
Back