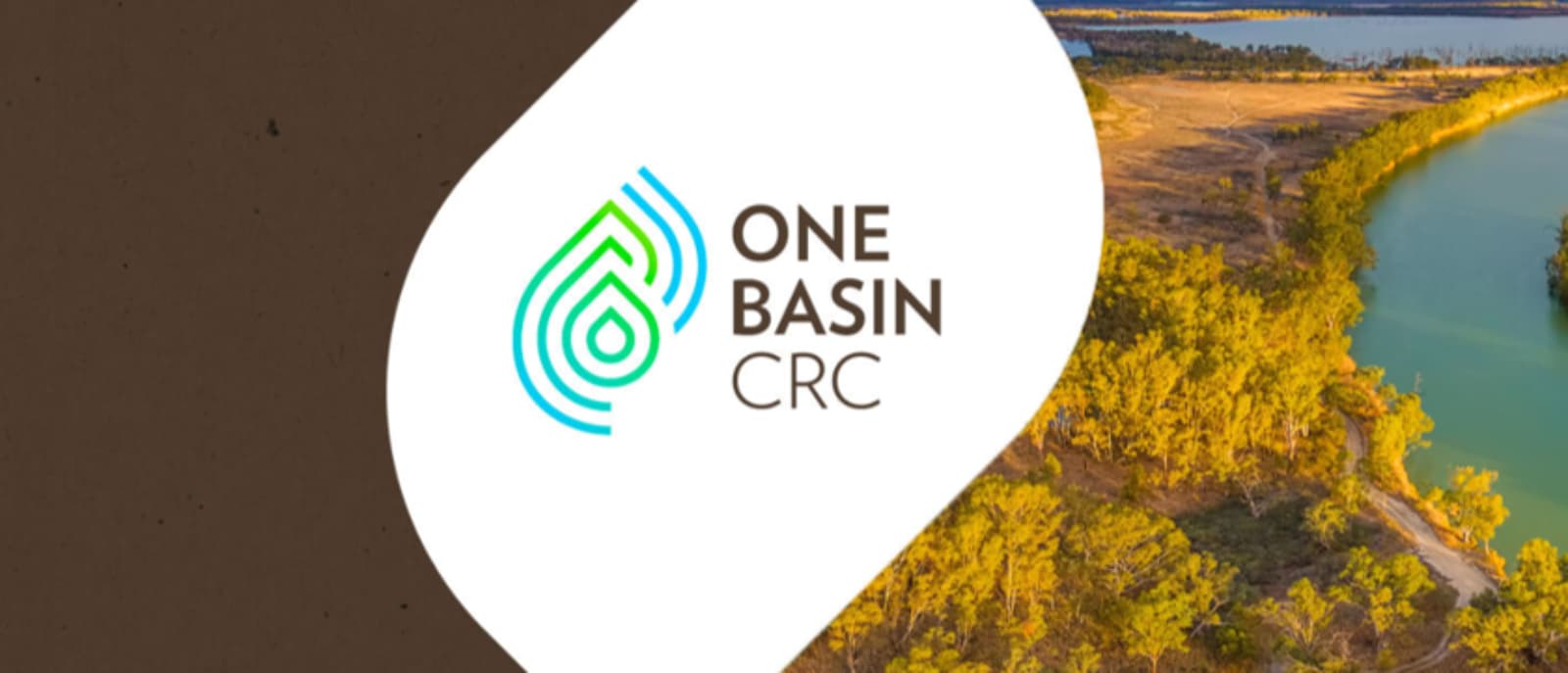 Commercialisation tools enhance ONE Basin CRC's connectivity
Posted 3 years ago
Article written by ONE Basin CRC, a focused collaboration developing policy, technical and financial solutions to support and reduce exposure to climate, water and environmental threats in the Murray-Darling Basin.
---
Impact Innovation Group brings a unique portfolio of expertise and commercialisation tools to the ONE Basin CRC that will enhance connectivity and collaboration between all partners.
This expertise spans research institutions and business interests across Australia and the Pacific region, with unmatched practical experience in agribusiness, agtech, and regulatory agencies.
Understanding how innovation and its potential for commercial reach can interact with wicked world problems, such as the challenges emerging from climate change, gives the Impact Innovation team a strong foundation for contributing to the CRC's success.
Managing Director Brian Ruddle founded Impact Innovation as a specialist consultancy firm in 2006 to help organisations create sustainable value from their ideas. The company works with enterprises of all sizes and has built a reputation for being an effective conduit between researchers and startup innovators and the partners in government and private enterprise who can accelerate the commercialisation of ideas to outcomes.
Brian is the inaugural  Chair of the AgriFutures Australia Emerging Industries Panel and Chair of Australia's ISO Innovation Management Standards Committee. He continues to lead Impact Innovation's now 25-strong team of staff and associates delivering projects across the APAC region for clients such as CSIRO, Queensland Chief Scientist, GrowAsia, Australian Energy Market Operator, SA Water, Unity Water and several universities.
Impact Innovation has developed several proprietary R&D tools that improve design, monitoring and collaboration. These tools have already helped many research and commercial teams in water and agricultural sectors gain critical clarity, and introducing them to the ONE Basin CRC will enhance its innovation and commercialisation activities.
For example, the Commercialisation Navigator (CNav) facilitates quarterly R&D project sprints. The tool generates charts for activities that both research teams and industry partners undertake. Meanwhile, the Commercialisation Readiness Assessment (CRA) provides point-in-time monitoring of technologies and broader R&D portfolios to map the progressive increase in technology and business model transformation.
Impact Innovation also brings its partnership with Brightidea to the CRC. Brightidea is the world's leading innovation project management software platform that offers industry partners greater oversight on project progression and researchers an easy way to communicate with project stakeholders. From an industry perspective, this means accessing an overview all of the projects at any time, increasing communication efficiency and collaboration effectiveness between parties.
Another valuable contribution from Impact Innovation is its wealthy library of capacity-building training modules and experienced trainers to upskill research teams, industry partners and local community champions in practical processes for taking an idea from concept to commercial reality. Impact Innovation has designed and delivered a wide range of training experiences for specific teams and diverse groups to help them generate economic, social and environmental value from their ideas, both in-person and online.
Article originally published in Edition 5 of the ONE Basin CRC Newsletter.
Back